Magnolia Veterinary Hospital News
December 13, 2019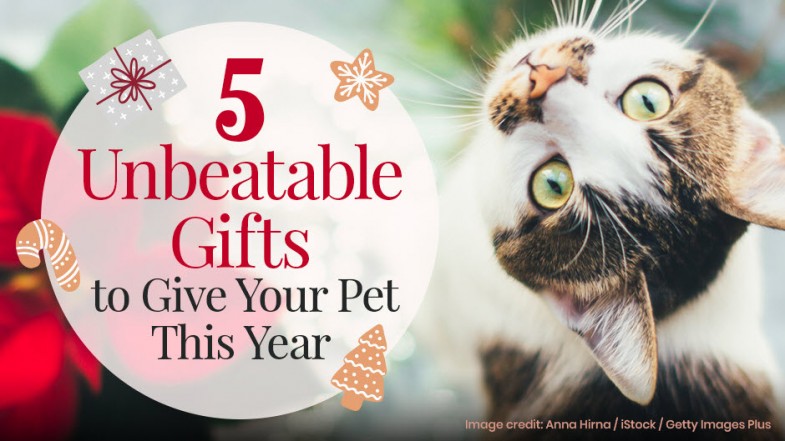 As the holidays approach, you've probably switched into Santa-mode and started making a gift list and checking it twice. And like most pet parents, you probably buy your pets something extra special to thank your best friends for being oh-so-amazing! If you're still deciding on the perfect present for your pets this year, we have some unbeatable ideas that your pets are sure to appreciate!
November 8, 2019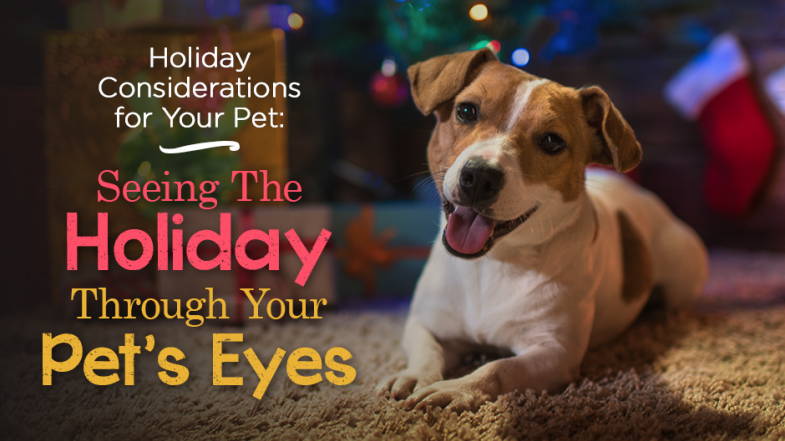 When you see the holiday through your pet's eyes, the big guy in the red suit may seem kind of frightening. And that's not all - the home filled with scents of tasty but possibly unhealthy and dangerous foods, the noise of the door opening and closing as guests arrive makes their hearts race, strangers scares them, and ornaments look an awful lot like toys. Plus there's the tree - which looks like an indoor bathroom to your dog.
Categories
Recent Posts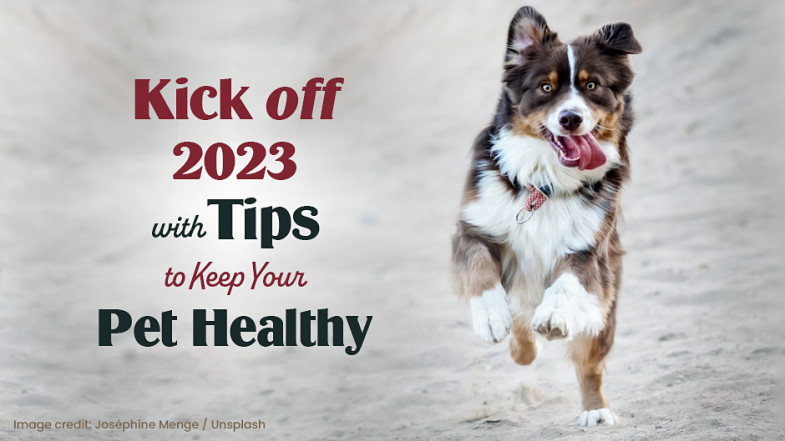 Kick off 2023 with Tips to Keep Your Pet Healthy
As we move into the New Year, it is a perfect time for resolutions and looking at the year as a whole. Just as for ourselves, and the goals we may set, the New Year provides a moment to pause and consider how we can plan for our pet's health and wellness for the next twelve months. Here are some steps you can take to help your pet have a healthy year ahead!
Read More