Resources and Links
In the Case of An Emergency Outside of Business Hours


ALERTS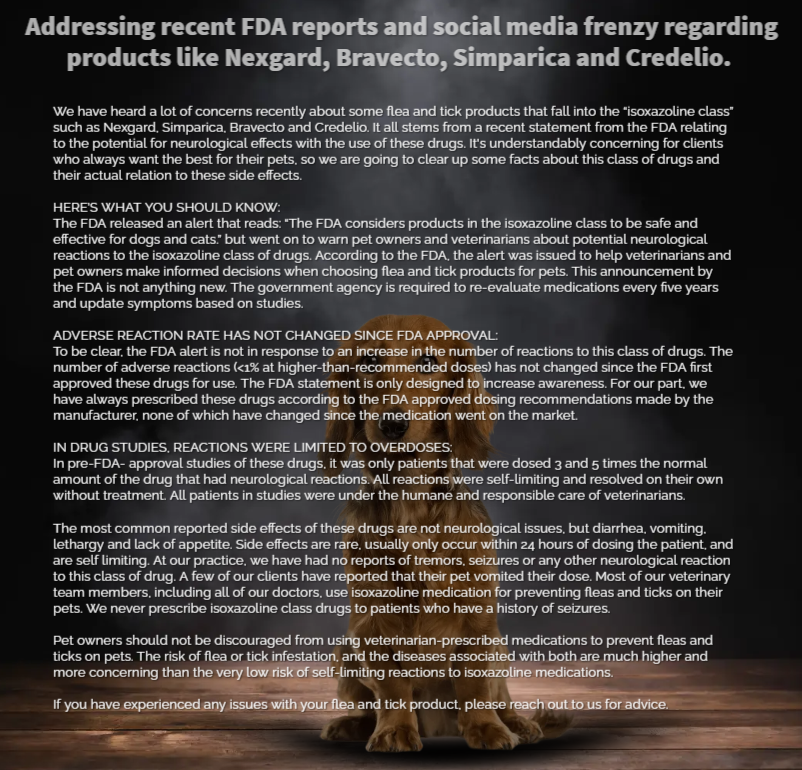 If this is an emergency, please call our clinic directly at (832) 521-5464.
If this is an emergency outside of our business hours, please visit the closest Emergency Hospital near you.
HELPFUL RESOURCES
To shop for Purina Pro Plan Vet Direct, go to:
www.proplanvetdirect.com and enter code P1UWP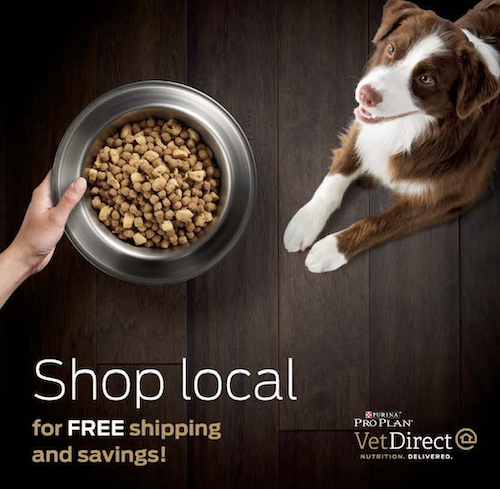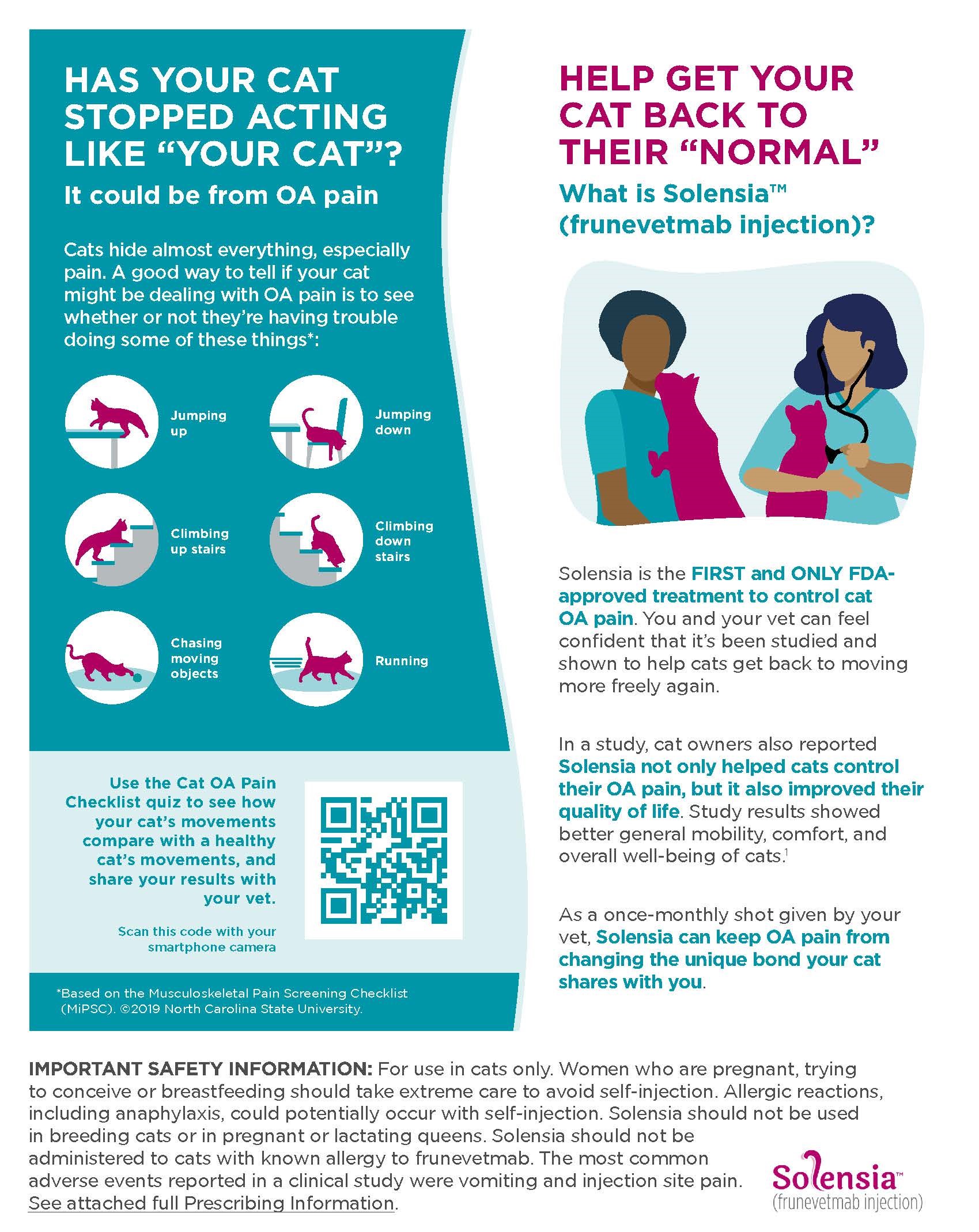 Click HERE to print the Cat OA Pain Checklist quiz to see how your cat's movements compare with a healthy cat's movements, and share your results with your vet.
Helpful Resources For You:
Forms
Helpful links