Magnolia Veterinary Hospital News
July 7, 2020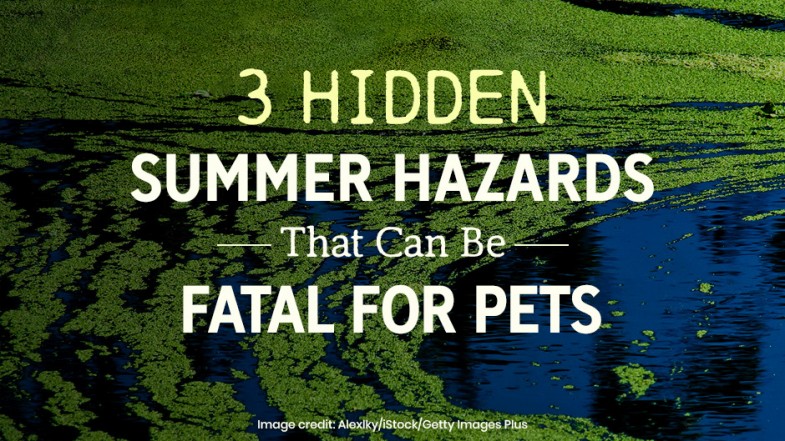 The dog days of summer are here. For many, this season comes with endless possibilities for having fun with your pets, like picnics, nature walks, and swimming pools. After being stuck at home for so long due to COVID-19, we bet you're looking to break up the boredom with some outdoor adventures.
June 9, 2020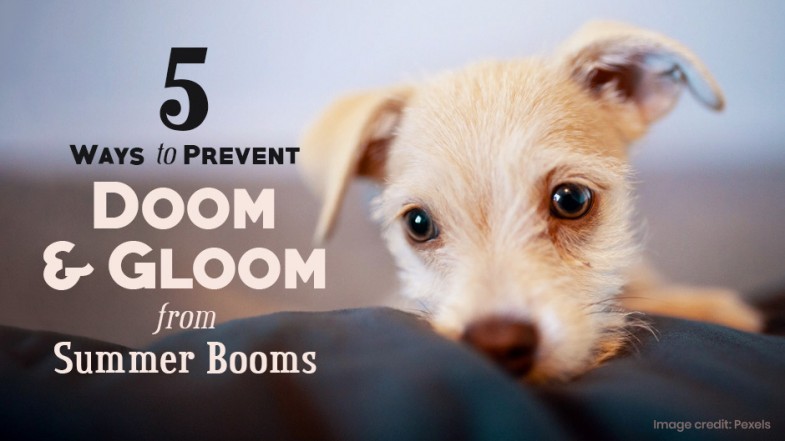 Does your dog or cat run and hide when there's a thunderstorm? What about the Fourth of July? Between unpredictable weather and fireworks, your pet may be dreading summer.
Categories
Recent Posts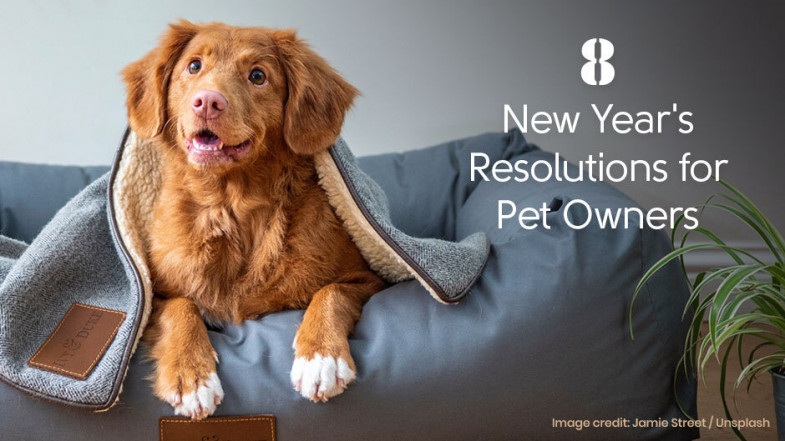 8 New Year's Resolutions for Pet Owners
It's a new year, which means it's a perfect time to reflect on the special bond you and your pet share. You love your pet. And they love you! Pets are treasured members of our families, so it just makes good sense to consider the year ahead and plan ways to help your pet stay in tip-top shape! Read on for 8 simple ways you can make your pet's life even better.
Read More