Magnolia Veterinary Hospital News
December 9, 2021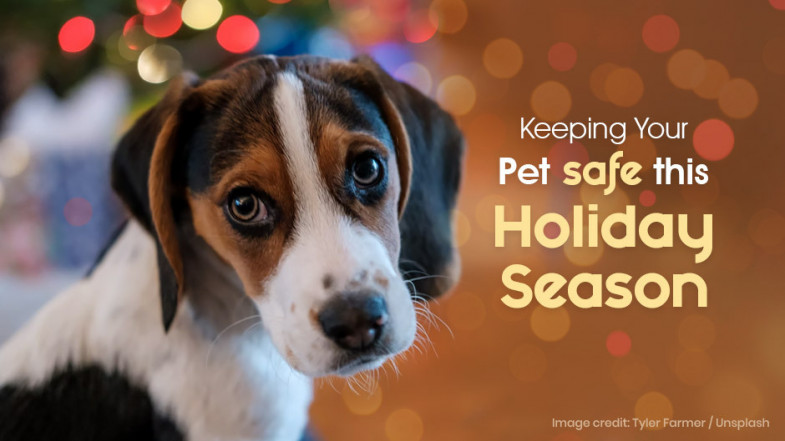 Celebrating the holidays with your pet is a wonderful gift. However, these celebrations can pose some potential risks to your pet's health. Here are a few things you should keep in mind to help keep your pet safe this holiday season.
November 12, 2021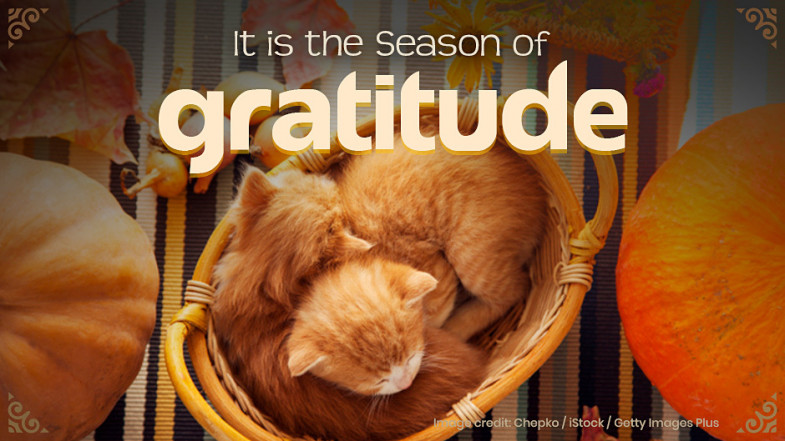 It is the season of gratitude! With Thanksgiving just around the corner, we would like to take the opportunity to thank you for allowing us to care for your precious pets, and share a few reasons why we are so grateful this holiday season.
Categories
Recent Posts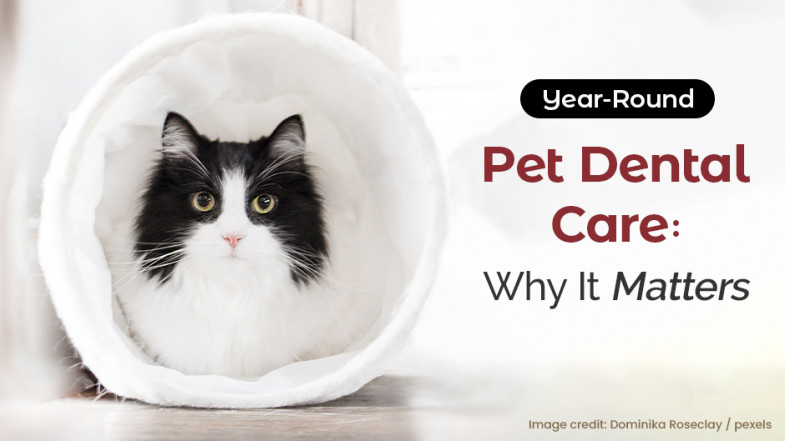 Year-Round Pet Dental Care: Why It Matters
February is Pet Dental Health Month and it's a great time for pet owners to brush up on their pet care knowledge. Just like humans, pets need good dental healthcare. That's why it's important to understand the basics of taking care of your pet's teeth and gums all year round. Let's dive into the significance of proper pet dental health and how you can keep your pets healthy and happy.
Read More