Magnolia Veterinary Hospital News
May 12, 2022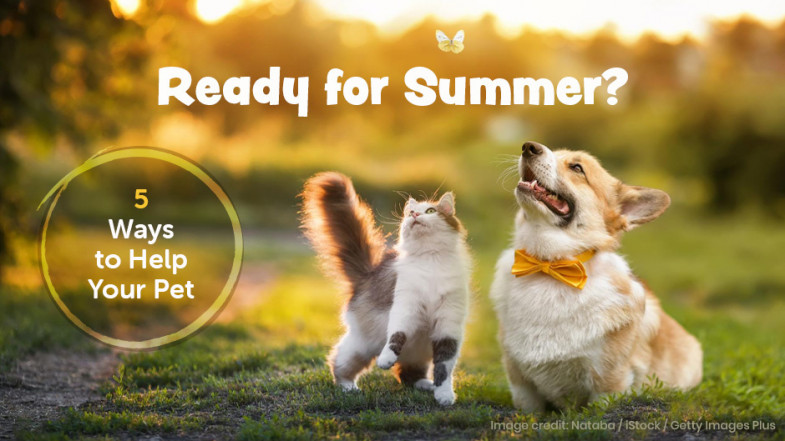 Are you ready to enjoy warm summer days with your furry friend? With summer just around the corner, it's essential to make sure you and your pets are prepared for some fun in the sun.
April 13, 2022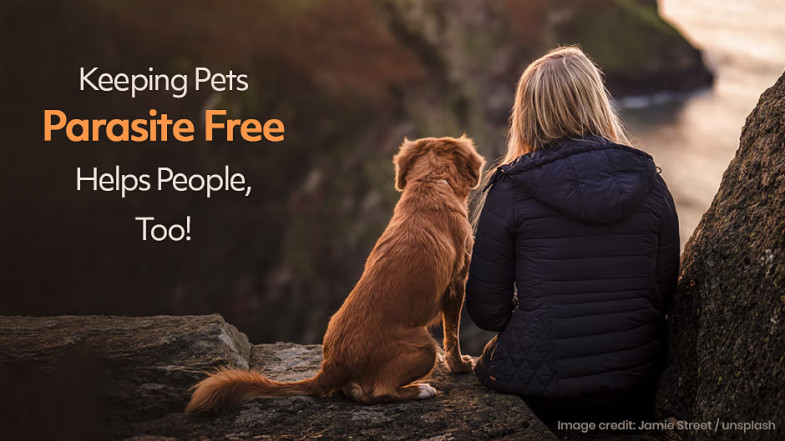 While parasite prevention is essential for your pet's health, it can also play a critical role in keeping you and your family safe. Some of the parasites that affect pets can be spread to people.
In this article, we'll discuss which parasites could be a risk to you and how to keep you and your pets parasite free.
Categories
Recent Posts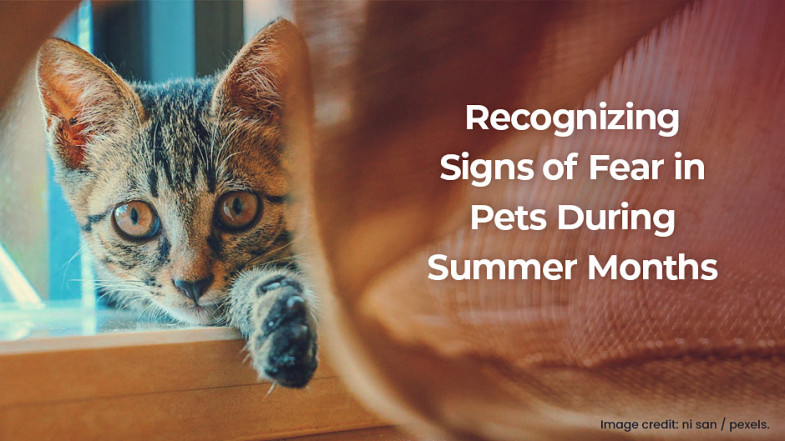 Recognizing Signs of Fear in Pets During Summer Months
As pet owners, it's crucial to prioritize the mental and physical health of our beloved companions. One of the most common causes of stress in pets is summer thunderstorms and fireworks. During these events, pets exhibit various behaviors that indicate fear and stress.When experiencing a thunderstorm or fireworks, pets may pant excessively, bark or howl, tremble, hide, or even become destructive. These behaviors can be alarming and cause stress to both the pet and the owner.So what can you do to help alleviate your furry friend's stress during these situations?
Read More