Magnolia Veterinary Hospital News
August 17, 2022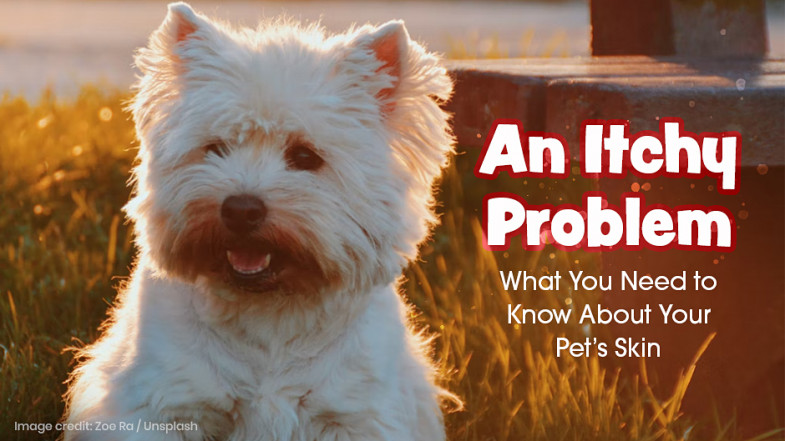 Is your pet constantly scratching? Pets can suffer from various skin issues that can cause extreme discomfort. Some pets may develop skin irritation as a result of allergies, while other pets may be itchy from fleas or other parasites. To provide your pet some itch relief, you'll need to know what to look for and what is causing your pet's problem.
In this article, we'll discuss some of the most common skin issues in pets and what you can do to help.
July 13, 2022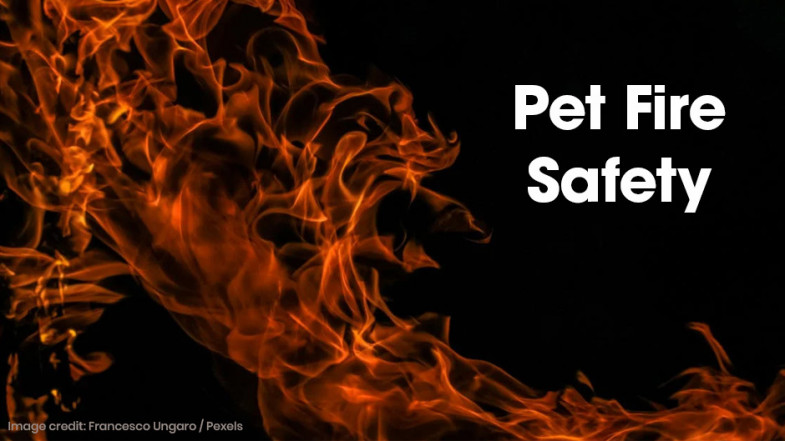 Pets are a part of your family, and it's essential to consider them when making emergency plans. July 15th is National Pet Fire Safety Day and the perfect opportunity to learn more about keeping your furry friends safe.
In this article, we'll discuss some common fire dangers and what steps you can take to prepare your pet for an emergency.
Categories
Recent Posts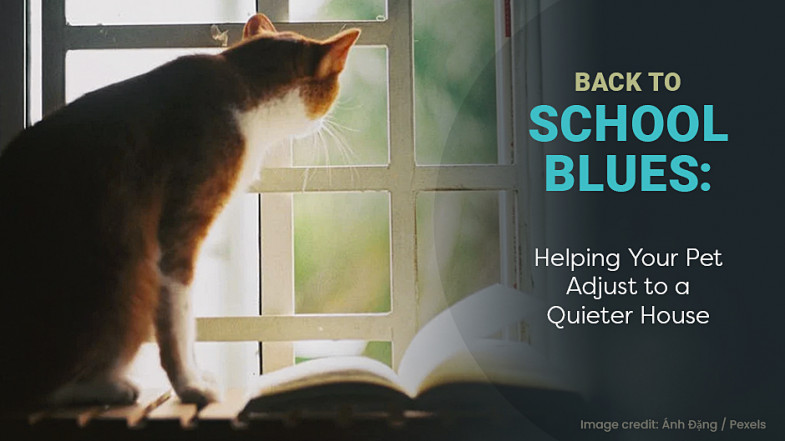 Back to School Blues: Helping Your Pet Adjust to a Quieter House
Back to school season is an exciting time for kids, but for pets, it can be the source of anxiety and stress. After a summer filled with playtime, cuddles, and attention, the sudden decrease in activity can have a profound impact on our pets. It's common for pets to experience separation anxiety when their families head back to work and school, and it's important for pet owners to recognize the signs and take steps to help their pets adjust. In this blog post, we will discuss some strategies to help your pets ease into a quieter home.
Read More