Magnolia Veterinary Hospital News
June 13, 2022
Does your dog have a fear of thunderstorms or fireworks? Many pets are scared of sudden loud noises and experience various symptoms due to their noise aversion. Unfortunately, thunderstorms and fireworks shows often occur more frequently during the summer months and can cause increased anxiety in your pet.
May 12, 2022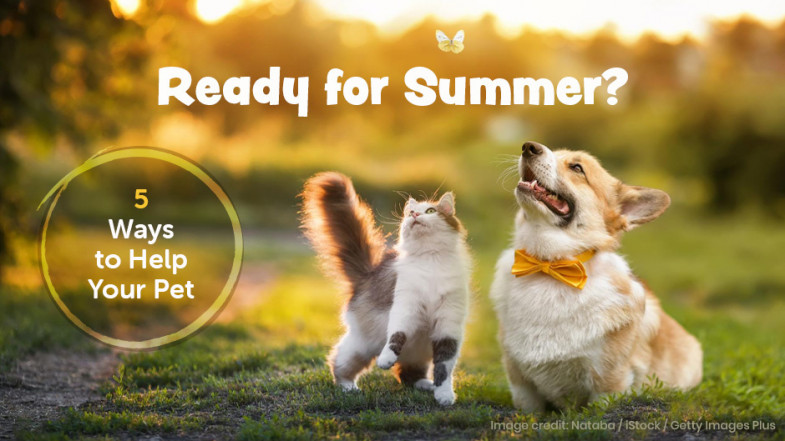 Are you ready to enjoy warm summer days with your furry friend? With summer just around the corner, it's essential to make sure you and your pets are prepared for some fun in the sun.
Categories
Recent Posts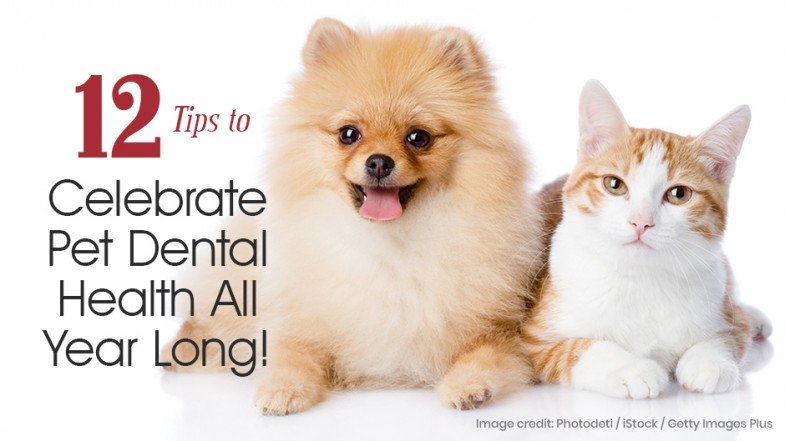 12 Tips to Celebrate Pet Dental Health All Year Long!
Here is a fact we hope you'll sink your teeth into: preventing periodontal disease (also known as gum disease). By protecting your pet's dental health, you can extend their life by three years! Along with obesity, dental disease is a leading (and preventable) illness that takes the lives of far too many pets far too early. To make matters even more pressing, over 80% of dogs and 50% of cats over the age of three will develop periodontal disease.
Read More