Magnolia Veterinary Hospital News
October 13, 2022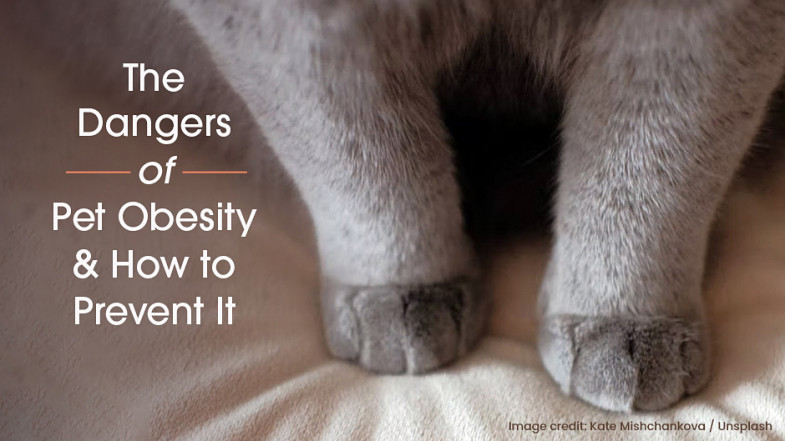 Just like humans, our pets can suffer from obesity. As pet owners, it's our responsibility to make sure our animal companions stay at a healthy weight. Not only does obesity limit your pet's mobility, but it can also lead to a host of health problems and make your pet more susceptible to disease. Here's what you need to know about pet obesity and how to prevent it.
September 13, 2022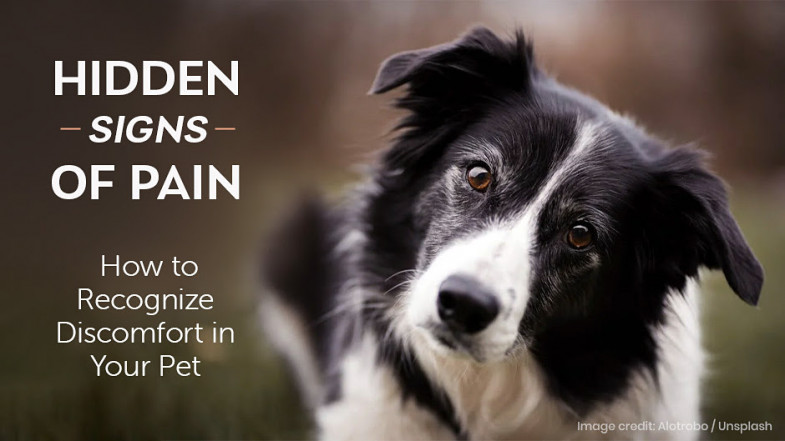 When our pets are sick or injured, they can't tell us where it hurts or how they feel. However, there are subtle signs that can help you determine when your pet isn't feeling well. Knowing how to recognize these hidden signs of pain is essential for getting your pet the help they need and improving their comfort.
Categories
Recent Posts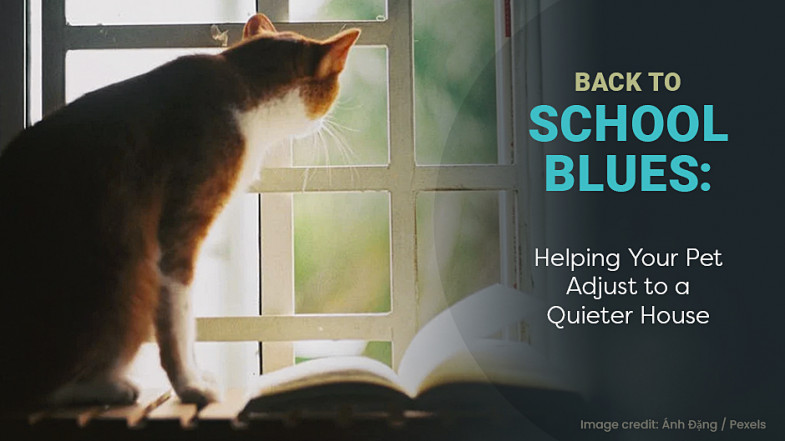 Back to School Blues: Helping Your Pet Adjust to a Quieter House
Back to school season is an exciting time for kids, but for pets, it can be the source of anxiety and stress. After a summer filled with playtime, cuddles, and attention, the sudden decrease in activity can have a profound impact on our pets. It's common for pets to experience separation anxiety when their families head back to work and school, and it's important for pet owners to recognize the signs and take steps to help their pets adjust. In this blog post, we will discuss some strategies to help your pets ease into a quieter home.
Read More