Magnolia Veterinary Hospital News
March 11, 2022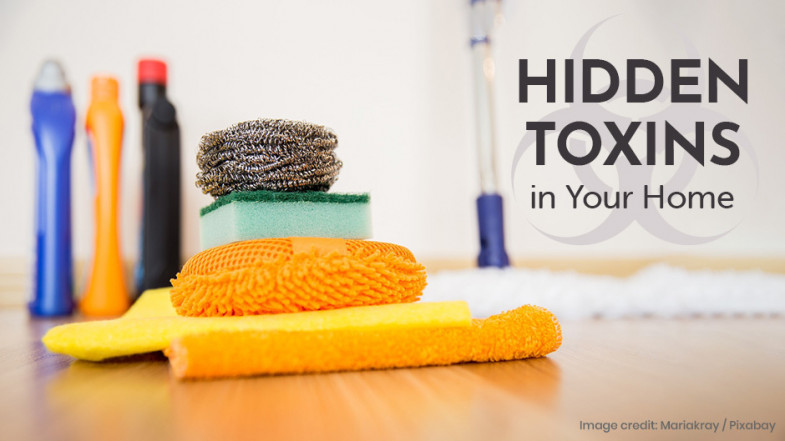 Is your home a safe space for your pet? Unfortunately, many everyday items in your home can pose a significant risk to your pet's health. Here are a few dangers that may be lurking in your home and steps you can take to help keep your pet safe.
February 8, 2022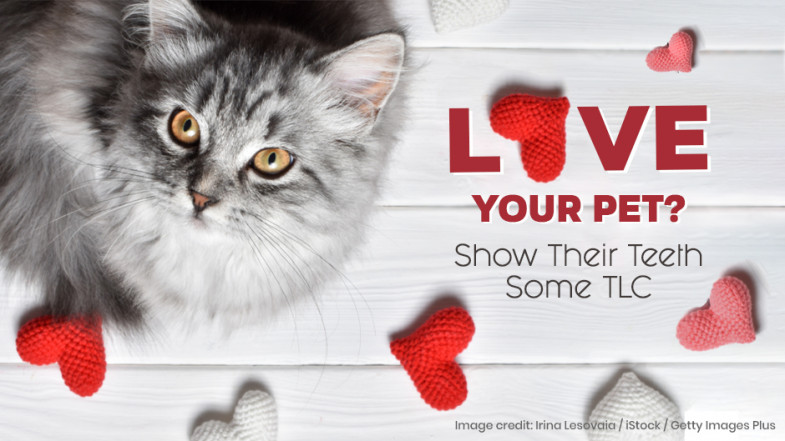 Are you looking for ways to show your pet some extra love this Valentine's Day? While toys and treats are great, there is nothing better than giving your pet the gift of health. February is National Pet Dental Health Month and an excellent time to make your pet's dental health a priority.
Categories
Recent Posts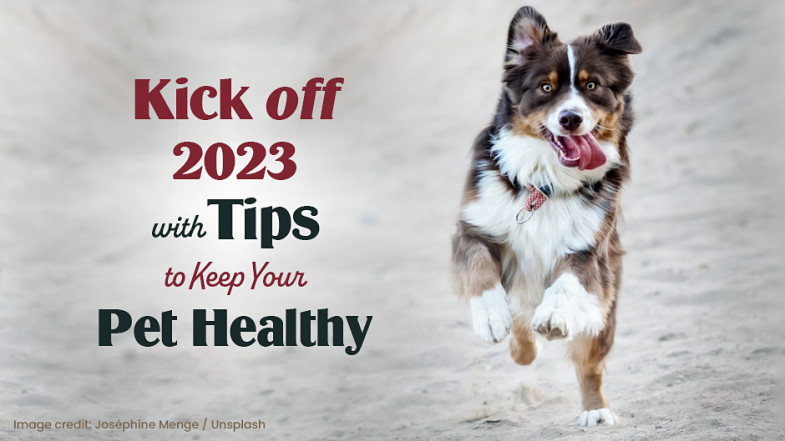 Kick off 2023 with Tips to Keep Your Pet Healthy
As we move into the New Year, it is a perfect time for resolutions and looking at the year as a whole. Just as for ourselves, and the goals we may set, the New Year provides a moment to pause and consider how we can plan for our pet's health and wellness for the next twelve months. Here are some steps you can take to help your pet have a healthy year ahead!
Read More