Magnolia Veterinary Hospital News
November 6, 2020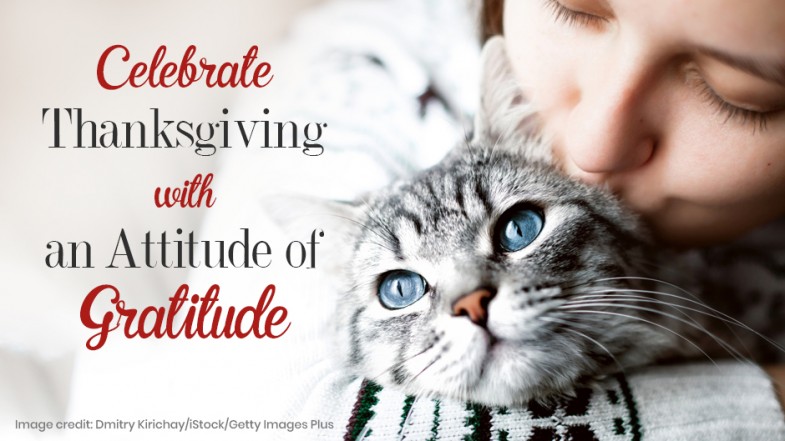 Despite all that has happened in 2020, this year has its hidden gems. From having more time to snuggle with the cat to greeting neighbors working from home on walks with the dog, there is still so much to be thankful for as we approach Thanksgiving.
October 12, 2020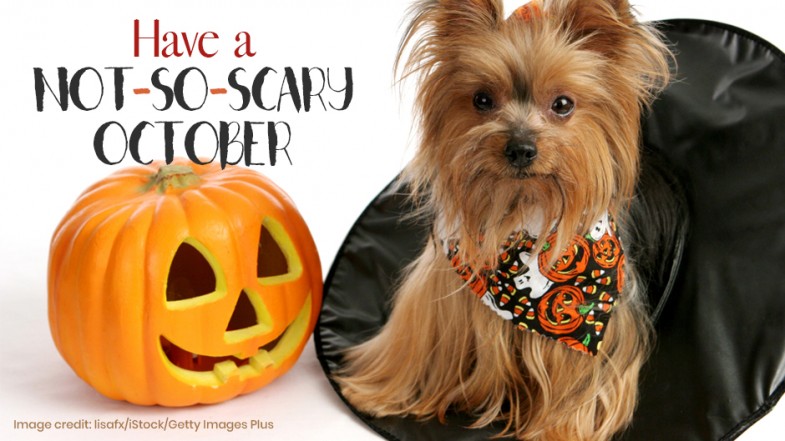 2020 has been scary enough, so there's no need for any extra worries this year. To help keep your pets safe this October, we're offering you our top tricks to keeping the treat in this sweet month.
Categories
Recent Posts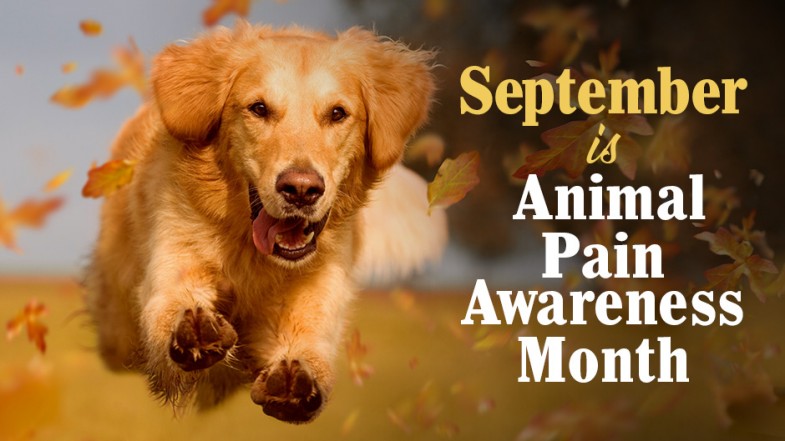 September is Animal Pain Awareness Month
Nothing hurts pet parents more than believing their pet is in pain. And we can't blame them. It's hard to know exactly how much pain or discomfort our lovable pets may be in since they can't ask for aspirin or show us where it hurts.
Read More