Magnolia Veterinary Hospital News
June 14, 2021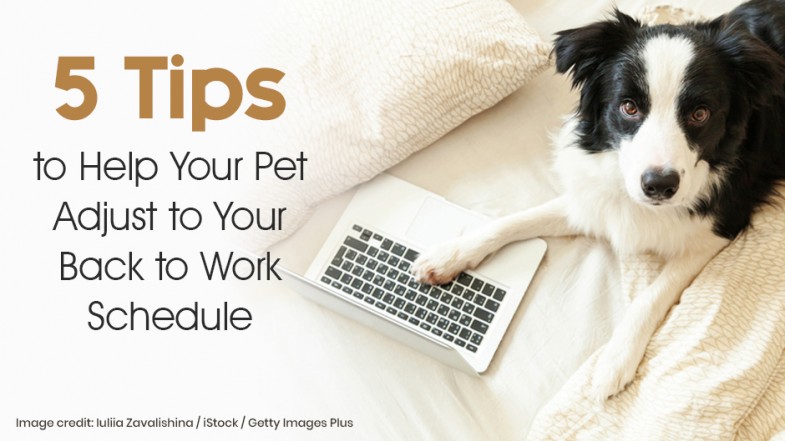 It's back to work for many of us that were working from home. But what does it mean for our pets? Amidst the pandemic, our pets became accustomed to us being home for them nearly 24/7. This can make for a ruff transition for pets and their people, leading to increased cases of separation anxiety, behavior issues, and just general boredom for pets. We want to give you five tips on how to make the adjustment process easier.
May 18, 2021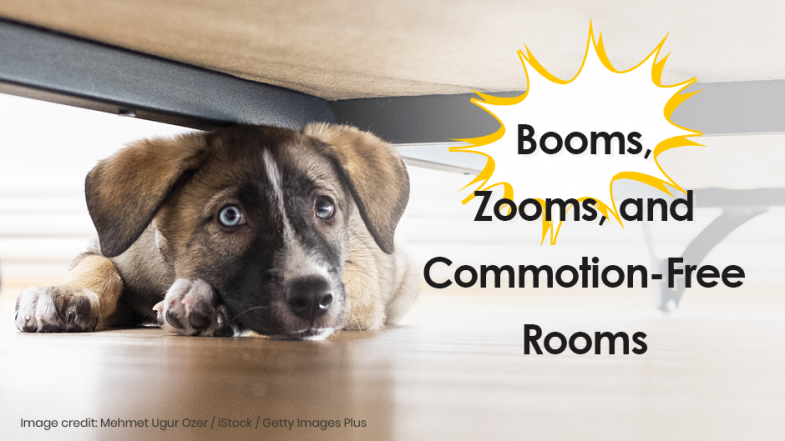 As summer approaches, so do the booms, blasts, and excitement that come along with this commotion-filled season. From thunderstorms to the Fourth of July, pets experience an array of experiences that can bring out their anxiety. Preparing for the noise, hustle and bustle, and celebrations can reduce your pet's stress and prevent young pets from trauma that could lead to life-long fears. Unsure how you can prep for booms and blasts? Here are our top tips for helping your pet through the summer celebrations and downpours.
Categories
Recent Posts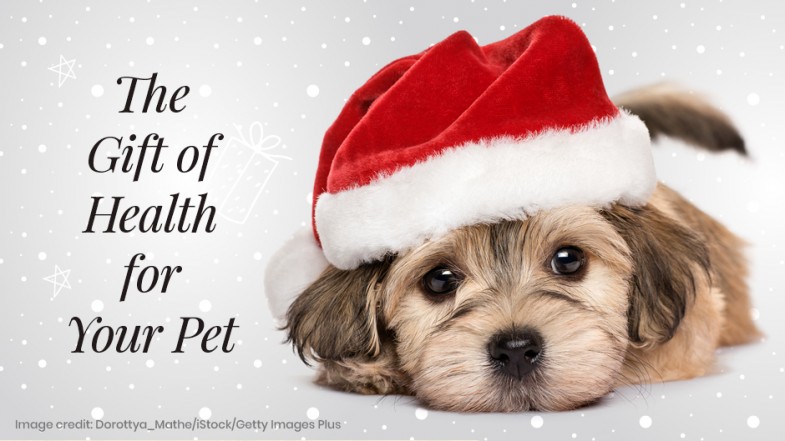 The Gift of Health for Your Pet
As you're shopping for the holiday season, you may ask yourself, "What's the best gift I can give my pet?" While pet sweaters are cute and can make for adorable holiday cards, we believe the best present a pet parent can gift their pet is a healthy, happy life. When you invest in your pet's wellbeing, you're giving the most heartfelt gift a pet could ask for (if they knew how to speak). As a pet parent, you are your pet's advocate for a better life. You're like Santa but better--you have the opportunity to make your pet merrier every day of the year.
Read More