Magnolia Veterinary Hospital News
November 14, 2023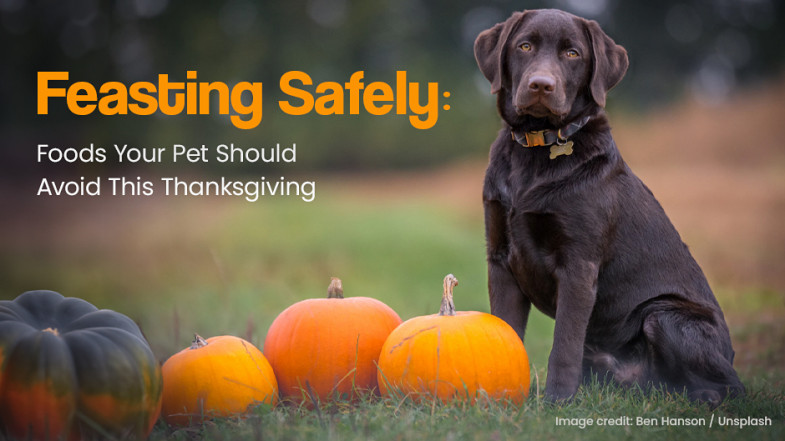 As Thanksgiving approaches, we all prepare to indulge in festive treats and a hearty Thanksgiving meal. But as pet owners, we must remember that our furry friends should not indulge in the same way. This Thanksgiving, we have compiled a list of foods your pet should avoid. Read on to learn how to keep your pets safe while you enjoy a delicious feast.
October 12, 2023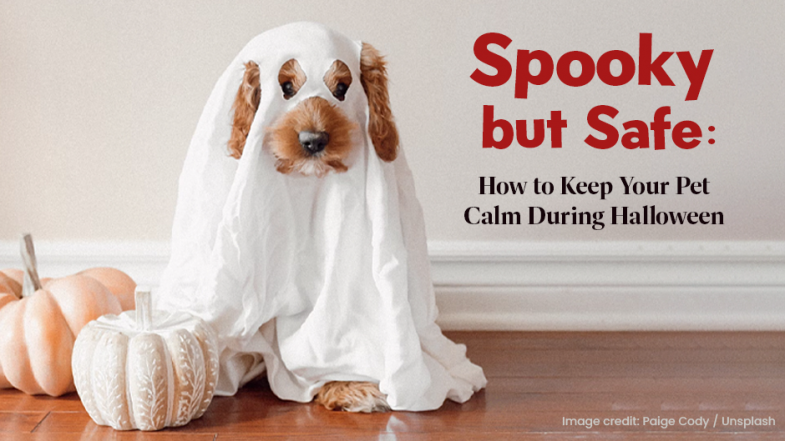 Halloween is one of the most awaited events for kids and adults. The streets are filled with people wearing creative costumes, decorations are everywhere you look, and sweet treats and the scent of pumpkin spice fill the air. While it is a festive occasion, this can also be a time of stress and anxiety for our pets. Here are some tips on how to keep your pet calm during Halloween:
Categories
Recent Posts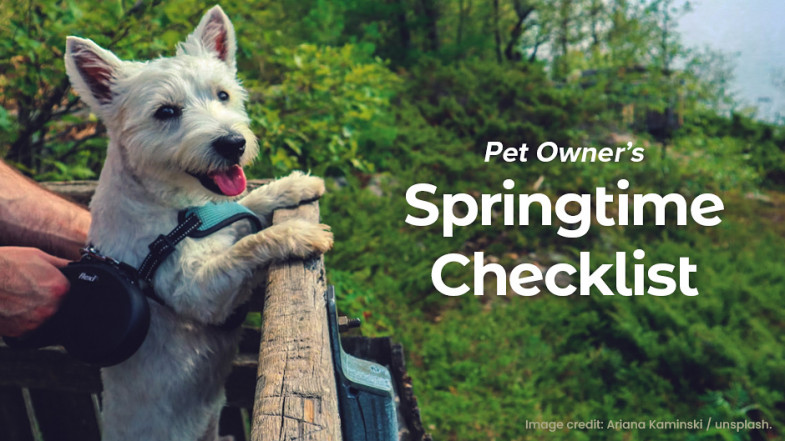 Pet Owner's Springtime Checklist
Have you thrown yourself into your spring cleaning? If you're like most people, you're airing out the house, getting some plants in the ground, and enjoying the beauty of this season with your pet by your side. In fact, this is one of the best times of year to be a pet–the birds and squirrels are active and back to their favorite hobby of entertaining our dogs and cats, and the weather is perfect for letting some fresh air in for your cat or taking your dog on a long walk. If you've knocked out your spring cleaning and are ready to move on to some pet care musts, we're here to help! We put together a list to help you plan your springtime pet care.
Read More