Magnolia Veterinary Hospital News
July 13, 2022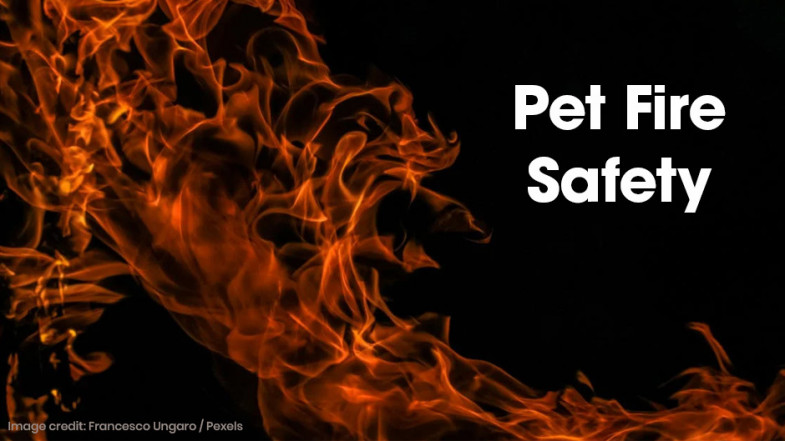 Pets are a part of your family, and it's essential to consider them when making emergency plans. July 15th is National Pet Fire Safety Day and the perfect opportunity to learn more about keeping your furry friends safe.
In this article, we'll discuss some common fire dangers and what steps you can take to prepare your pet for an emergency.
June 13, 2022
Does your dog have a fear of thunderstorms or fireworks? Many pets are scared of sudden loud noises and experience various symptoms due to their noise aversion. Unfortunately, thunderstorms and fireworks shows often occur more frequently during the summer months and can cause increased anxiety in your pet.
Categories
Recent Posts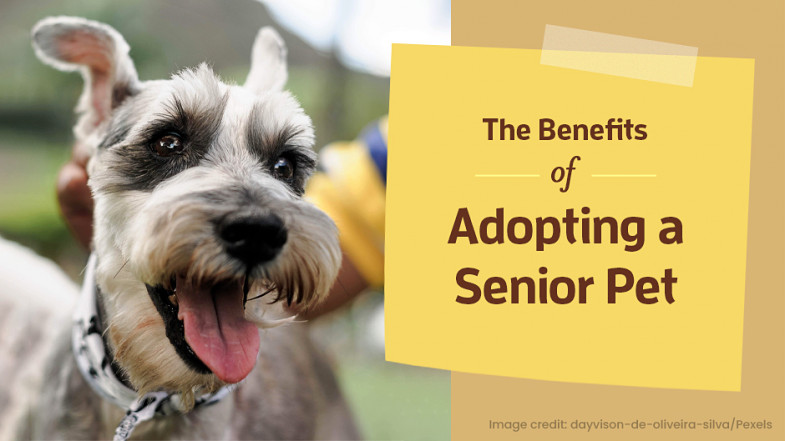 The Benefits of Adopting a Senior Pet
One of the most rewarding things about being a pet owner is knowing that you've given an animal a loving home for the rest of their days. And what could be more rewarding than giving a senior pet a "new leash on life"? Senior pets are often passed over in favor of puppies and kittens, but they have so much to offer! Here are five reasons to consider adopting a senior pet today:
Read More