Magnolia Veterinary Hospital News
August 16, 2021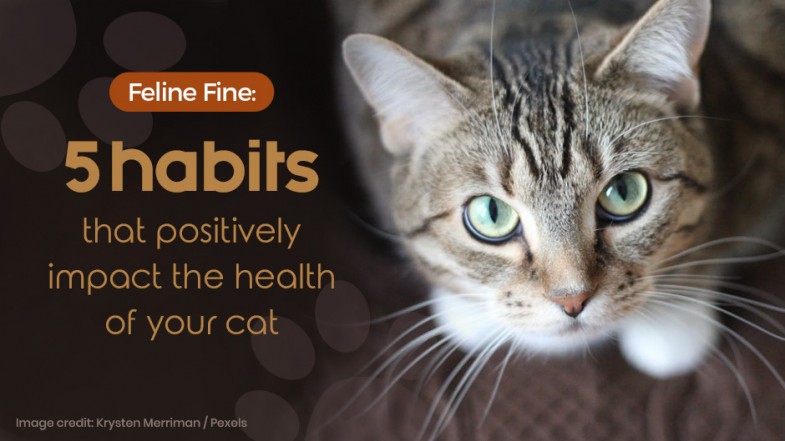 Cats are wonderful pets; in fact, over 25% of US households share their home with a feline companion, according to the AVMA (American Veterinary Medical Association). They're cute, cuddly, comical, and provide delightful companionship! But there are some things you will want to keep in mind to keep your cat's health in tip-top shape. Since August 22 is National Bring Your Cat to the Vet Day, we're sharing 5 habits that positively impact the health of your cat!
July 15, 2021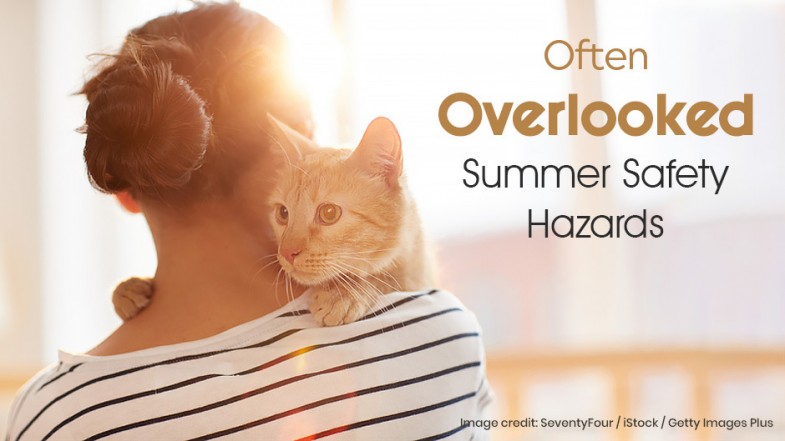 Pull out the sunglasses, ball caps, and flip-flops! Summer is in full swing. For pet owners, summer offers some of the most exciting activities to keep pets active and elated. Unfortunately, this lovely season also comes along with some less-than-fun hazards that can put a real damper on the joy of summer. While you may know not to leave your pet in the car, there are some other overlooked dangers that arise under the summer sun. Keep your pet safe by avoiding these summertime hazards:
Categories
Recent Posts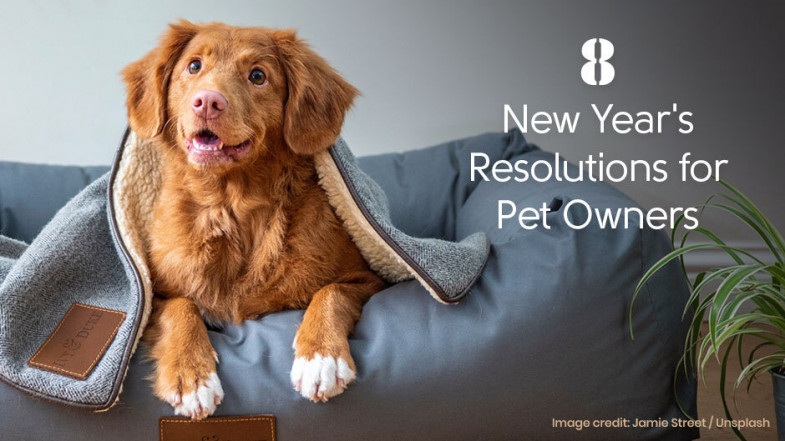 8 New Year's Resolutions for Pet Owners
It's a new year, which means it's a perfect time to reflect on the special bond you and your pet share. You love your pet. And they love you! Pets are treasured members of our families, so it just makes good sense to consider the year ahead and plan ways to help your pet stay in tip-top shape! Read on for 8 simple ways you can make your pet's life even better.
Read More