Magnolia Veterinary Hospital News
December 12, 2018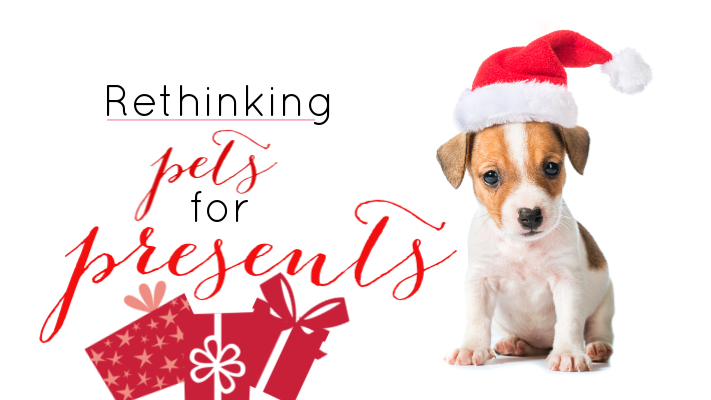 The thought of a cuddly puppy or kitten under the Christmas tree may be tempting, but think twice before giving a pet as a present. The months following the holidays are often the busiest time for shelters as new pet owners grow weary of their Christmas gifts and the unexpected demands they require. Some shelters estimate that 50 percent of pets given as gifts end up abandoned.
November 8, 2018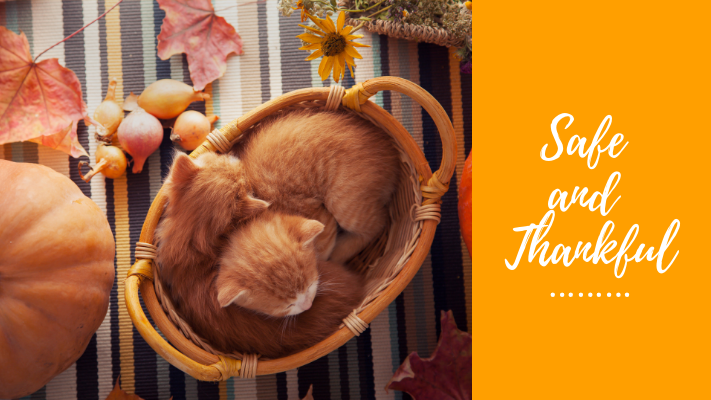 The hustle and bustle of Thanksgiving is a part of the tradition for many families. But in the commotion, it's important to keep safety in mind for our four-legged family members. Our Magnolia Veterinary Hospital veterinary staff offers these Thanksgiving safety tips to help you all have a safe and special holiday!
Categories
Recent Posts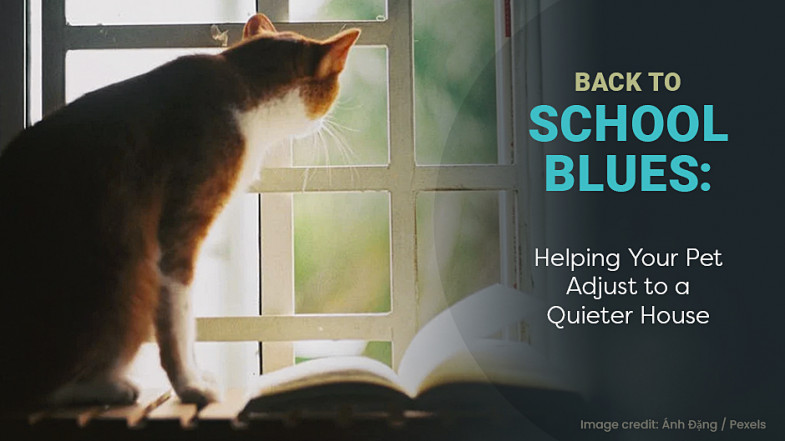 Back to School Blues: Helping Your Pet Adjust to a Quieter House
Back to school season is an exciting time for kids, but for pets, it can be the source of anxiety and stress. After a summer filled with playtime, cuddles, and attention, the sudden decrease in activity can have a profound impact on our pets. It's common for pets to experience separation anxiety when their families head back to work and school, and it's important for pet owners to recognize the signs and take steps to help their pets adjust. In this blog post, we will discuss some strategies to help your pets ease into a quieter home.
Read More