Magnolia Veterinary Hospital News
January 9, 2019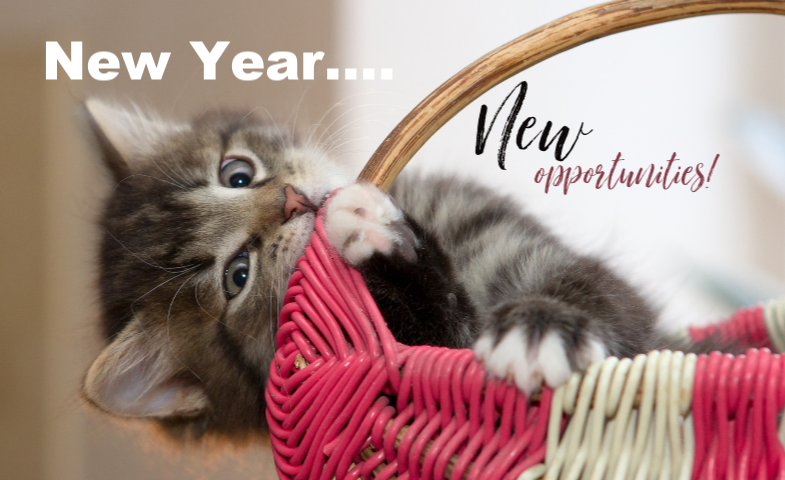 Now that the calendar has officially flipped over to 2019, you may be focusing on meeting some new resolutions for the upcoming year. Perhaps one of those is to be an even greater pet owner than you already are. This is an excellent resolution, and Magnolia Veterinary Hospital wishes to offer some tips below to help you achieve it!
December 12, 2018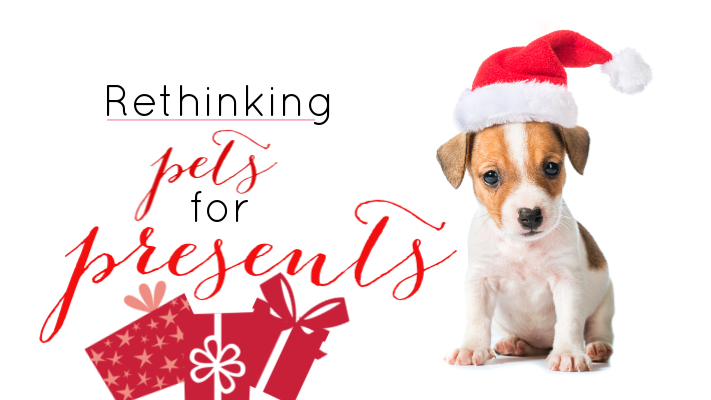 The thought of a cuddly puppy or kitten under the Christmas tree may be tempting, but think twice before giving a pet as a present. The months following the holidays are often the busiest time for shelters as new pet owners grow weary of their Christmas gifts and the unexpected demands they require. Some shelters estimate that 50 percent of pets given as gifts end up abandoned.
Categories
Recent Posts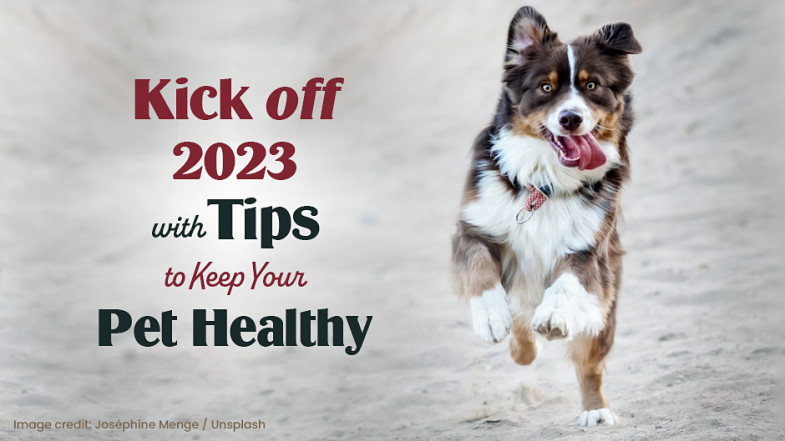 Kick off 2023 with Tips to Keep Your Pet Healthy
As we move into the New Year, it is a perfect time for resolutions and looking at the year as a whole. Just as for ourselves, and the goals we may set, the New Year provides a moment to pause and consider how we can plan for our pet's health and wellness for the next twelve months. Here are some steps you can take to help your pet have a healthy year ahead!
Read More