Magnolia Veterinary Hospital News
January 13, 2023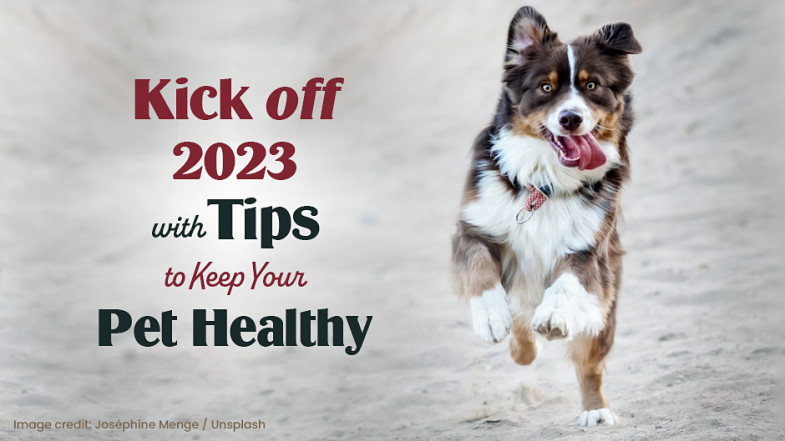 As we move into the New Year, it is a perfect time for resolutions and looking at the year as a whole. Just as for ourselves, and the goals we may set, the New Year provides a moment to pause and consider how we can plan for our pet's health and wellness for the next twelve months. Here are some steps you can take to help your pet have a healthy year ahead!
December 19, 2022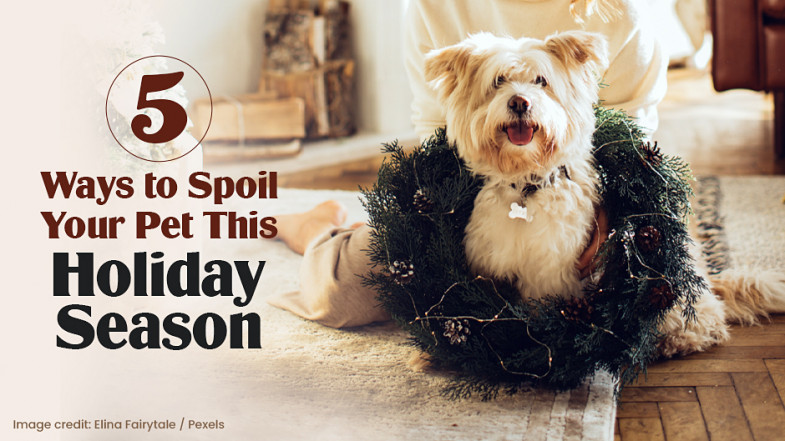 The holidays are a time for family, friends, and fun. But for pet owners, they can also be a time to spoil their furry friends! There are so many ways to make your pet's holiday season special. In this blog post, we will discuss five of the best ways to spoil your pet this year. From gift ideas to treats to activities, we have you covered!
Categories
Recent Posts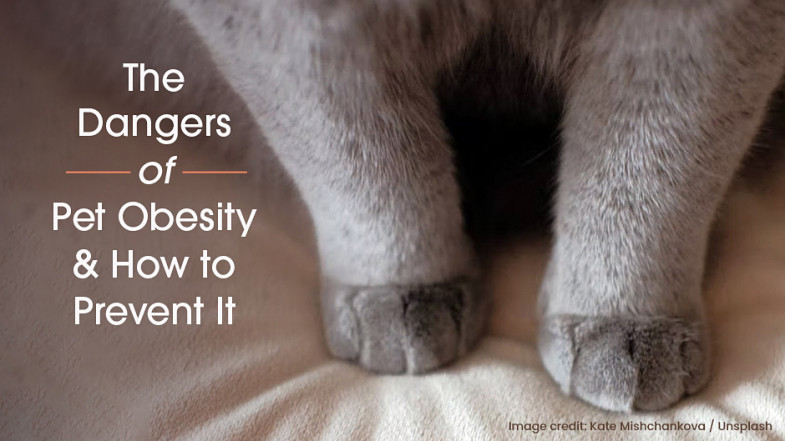 The Dangers of Pet Obesity & How to Prevent It
Just like humans, our pets can suffer from obesity. As pet owners, it's our responsibility to make sure our animal companions stay at a healthy weight. Not only does obesity limit your pet's mobility, but it can also lead to a host of health problems and make your pet more susceptible to disease. Here's what you need to know about pet obesity and how to prevent it.
Read More