Magnolia Veterinary Hospital News
May 5, 2023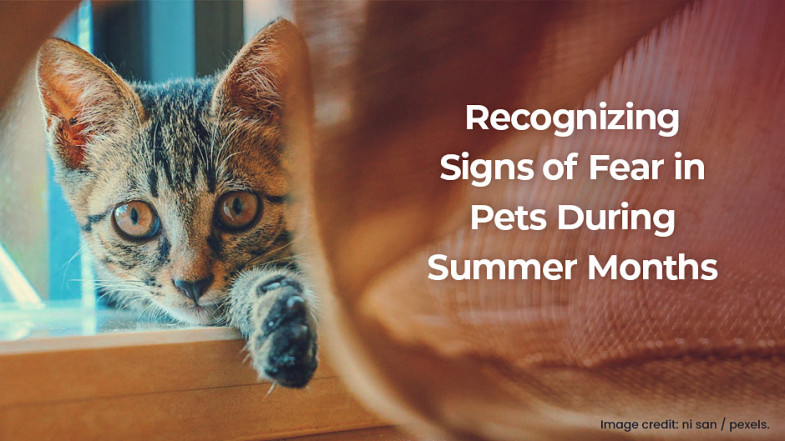 As pet owners, it's crucial to prioritize the mental and physical health of our beloved companions. One of the most common causes of stress in pets is summer thunderstorms and fireworks. During these events, pets exhibit various behaviors that indicate fear and stress.When experiencing a thunderstorm or fireworks, pets may pant excessively, bark or howl, tremble, hide, or even become destructive. These behaviors can be alarming and cause stress to both the pet and the owner.So what can you do to help alleviate your furry friend's stress during these situations?
April 8, 2023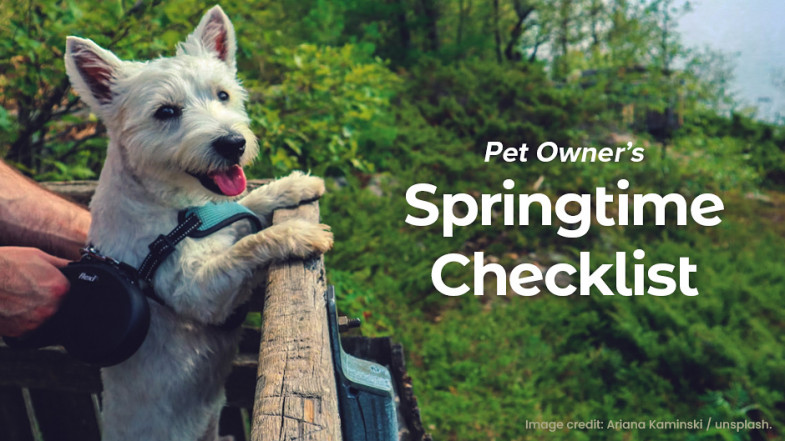 Have you thrown yourself into your spring cleaning? If you're like most people, you're airing out the house, getting some plants in the ground, and enjoying the beauty of this season with your pet by your side. In fact, this is one of the best times of year to be a pet–the birds and squirrels are active and back to their favorite hobby of entertaining our dogs and cats, and the weather is perfect for letting some fresh air in for your cat or taking your dog on a long walk. If you've knocked out your spring cleaning and are ready to move on to some pet care musts, we're here to help! We put together a list to help you plan your springtime pet care.
Categories
Recent Posts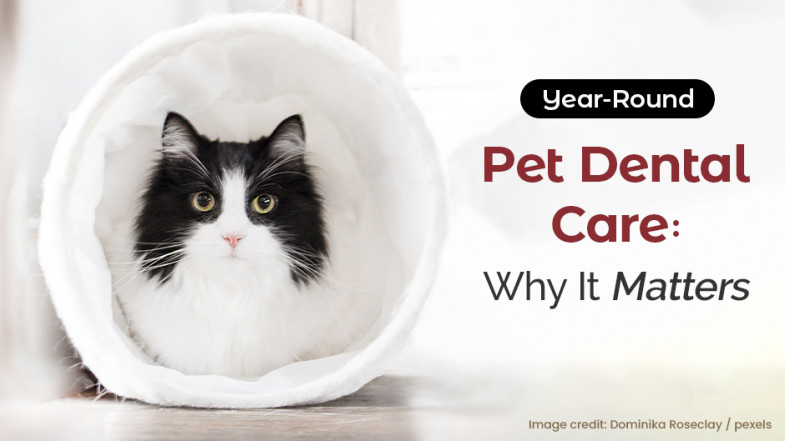 Year-Round Pet Dental Care: Why It Matters
February is Pet Dental Health Month and it's a great time for pet owners to brush up on their pet care knowledge. Just like humans, pets need good dental healthcare. That's why it's important to understand the basics of taking care of your pet's teeth and gums all year round. Let's dive into the significance of proper pet dental health and how you can keep your pets healthy and happy.
Read More