Magnolia Veterinary Hospital News
May 1, 2017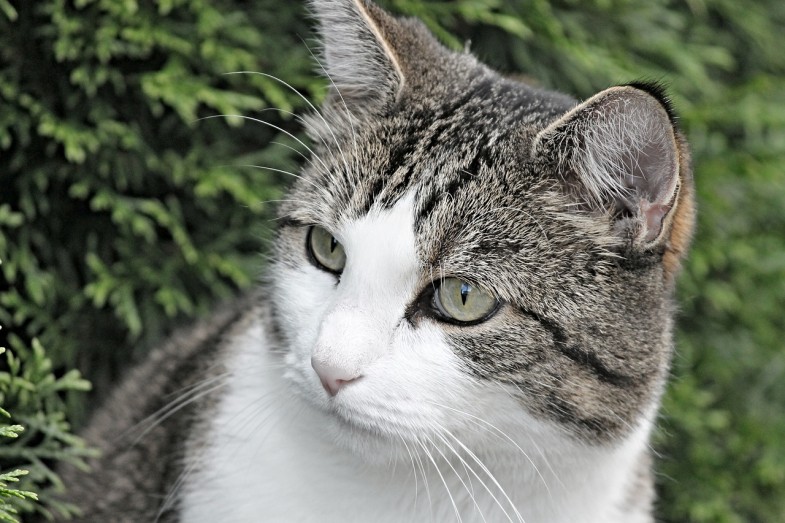 Your pet is part of the family and you naturally care about her safety. You also want to include her in family activities whenever possible over the carefree days of summer. By keeping the following safety tips in mind, your entire family can have a summer to remember.

Swimming Doesn't Come Naturally to All Dogs
Categories
Recent Posts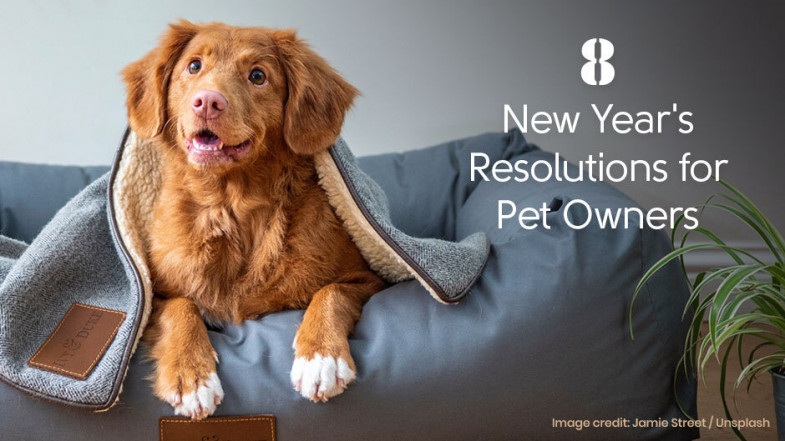 8 New Year's Resolutions for Pet Owners
It's a new year, which means it's a perfect time to reflect on the special bond you and your pet share. You love your pet. And they love you! Pets are treasured members of our families, so it just makes good sense to consider the year ahead and plan ways to help your pet stay in tip-top shape! Read on for 8 simple ways you can make your pet's life even better.
Read More