Magnolia Veterinary Hospital News
August 18, 2023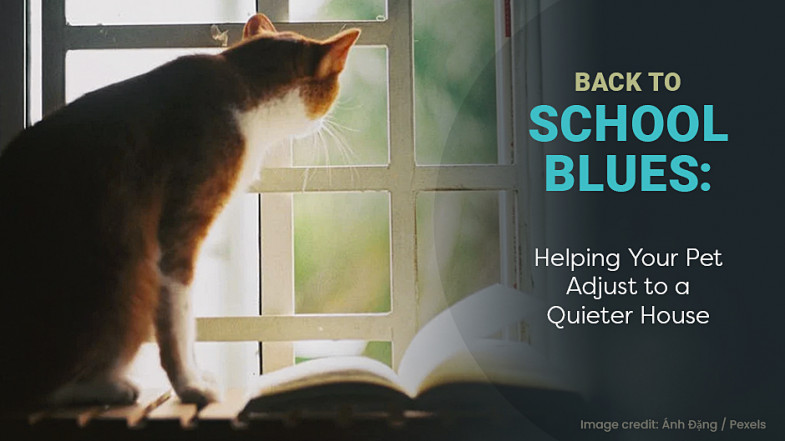 Back to school season is an exciting time for kids, but for pets, it can be the source of anxiety and stress. After a summer filled with playtime, cuddles, and attention, the sudden decrease in activity can have a profound impact on our pets. It's common for pets to experience separation anxiety when their families head back to work and school, and it's important for pet owners to recognize the signs and take steps to help their pets adjust. In this blog post, we will discuss some strategies to help your pets ease into a quieter home.
July 10, 2023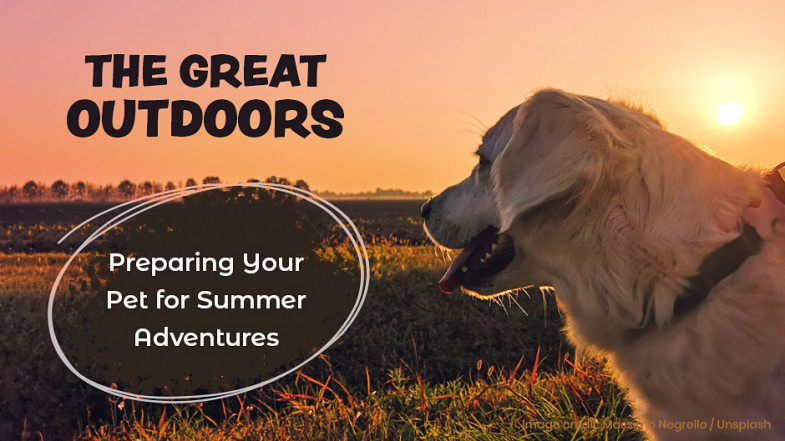 Summer is the perfect time to take your dog on outdoor adventures. Whether it's hiking or just playing in the park, there's nothing like exploring the great outdoors with your four-legged companion. But before you head out, make sure that your pet is prepared for the adventure. From bringing plenty of fresh water to being aware of signs of heat stroke, there are several things you can do to help ensure that your pet stays safe and healthy during your summer outings.
Categories
Recent Posts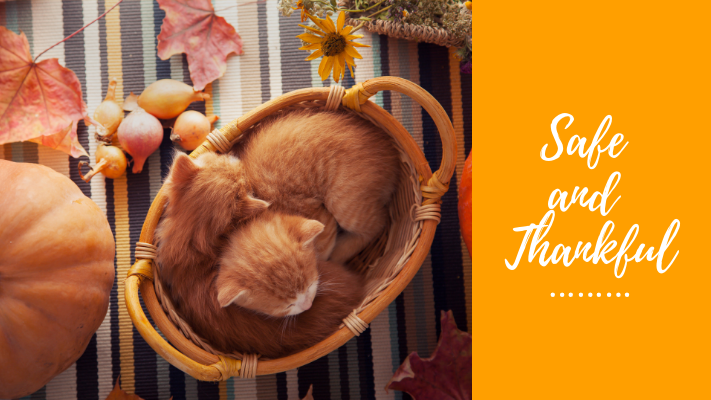 Safe and Thankful
The hustle and bustle of Thanksgiving is a part of the tradition for many families. But in the commotion, it's important to keep safety in mind for our four-legged family members. Our Magnolia Veterinary Hospital veterinary staff offers these Thanksgiving safety tips to help you all have a safe and special holiday!
Read More