Magnolia Veterinary Hospital News
February 15, 2023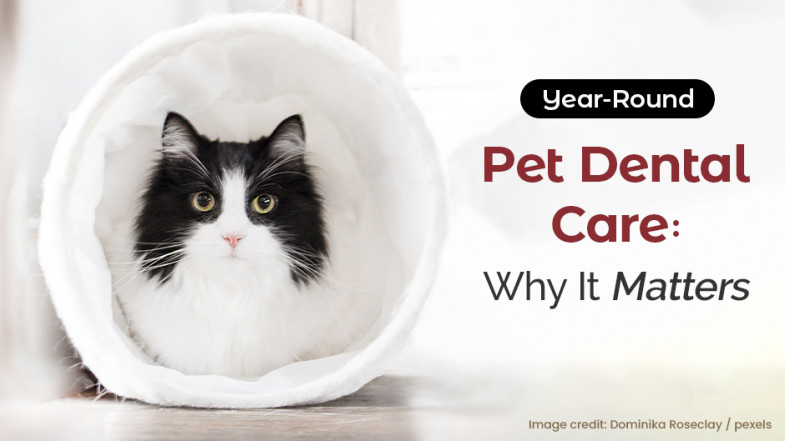 February is Pet Dental Health Month and it's a great time for pet owners to brush up on their pet care knowledge. Just like humans, pets need good dental healthcare. That's why it's important to understand the basics of taking care of your pet's teeth and gums all year round. Let's dive into the significance of proper pet dental health and how you can keep your pets healthy and happy.
January 13, 2023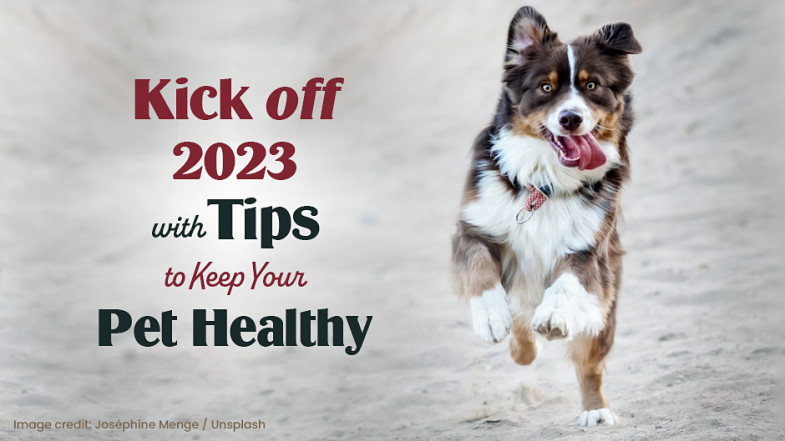 As we move into the New Year, it is a perfect time for resolutions and looking at the year as a whole. Just as for ourselves, and the goals we may set, the New Year provides a moment to pause and consider how we can plan for our pet's health and wellness for the next twelve months. Here are some steps you can take to help your pet have a healthy year ahead!
Categories
Recent Posts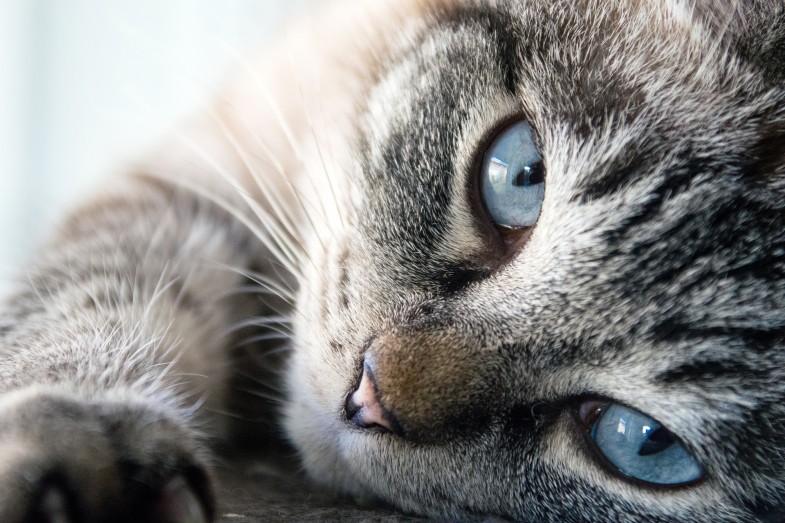 Preventing and Treating Hot Spots
Acute moist dermatitis, more commonly known as hot spots, occurs due to a bacterial infection on your pet's skin. Your dog or cat will naturally bite, chew, lick or scratch his skin in response to an irritant. Unfortunately for your pet, this tends to increase rather than decrease his discomfort. Anal gland disease, allergies to fleas or food ingredients, mange, tick bites, and inadequate grooming are the primary causes of hot spots in companion animals.
Read More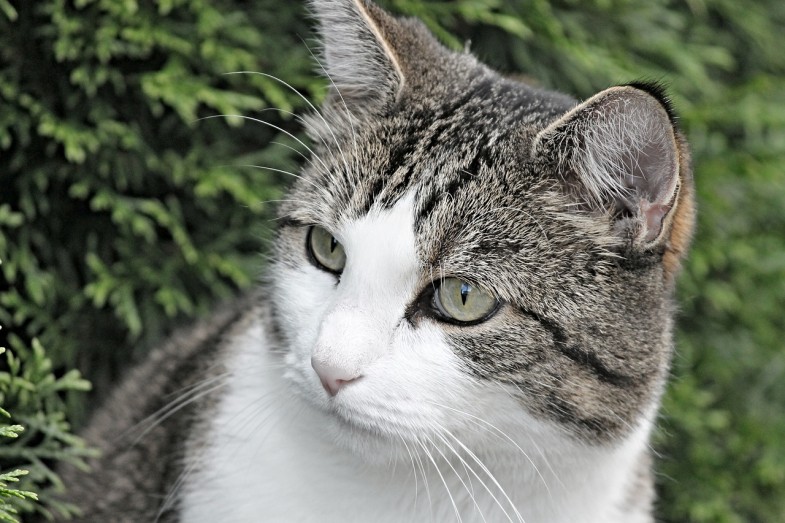 Summer Safety Tips
Your pet is part of the family and you naturally care about her safety. You also want to include her in family activities whenever possible over the carefree days of summer. By keeping the following safety tips in mind, your entire family can have a summer to remember.

Swimming Doesn't Come Naturally to All Dogs
Read More