Magnolia Veterinary Hospital News
February 12, 2021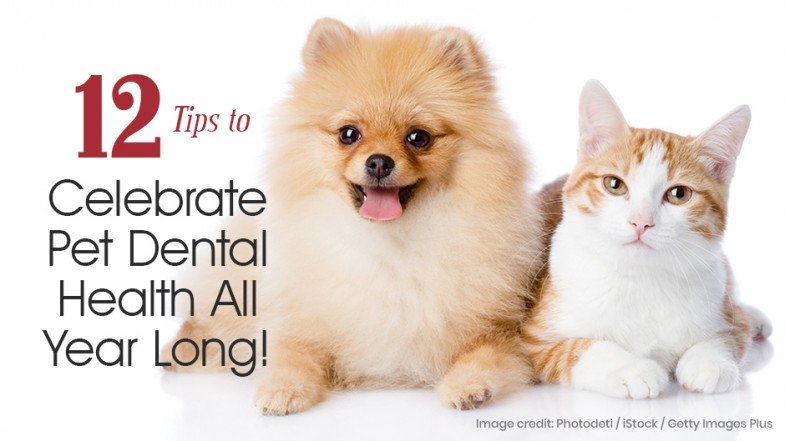 Here is a fact we hope you'll sink your teeth into: preventing periodontal disease (also known as gum disease). By protecting your pet's dental health, you can extend their life by three years! Along with obesity, dental disease is a leading (and preventable) illness that takes the lives of far too many pets far too early. To make matters even more pressing, over 80% of dogs and 50% of cats over the age of three will develop periodontal disease.
January 14, 2021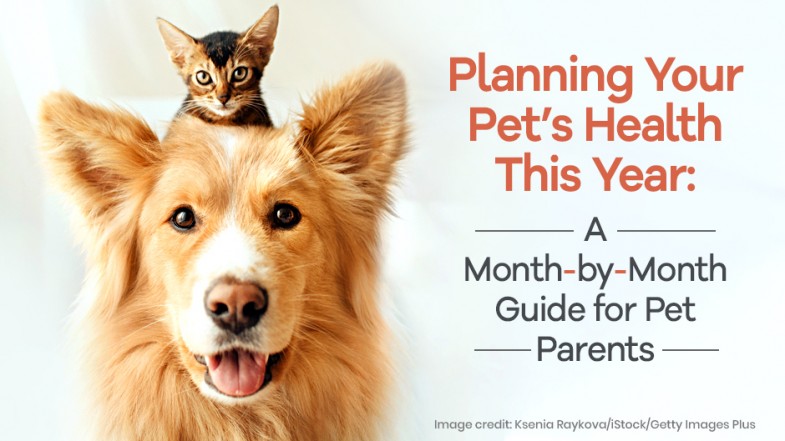 Here's a tail-wagger for you: 2021 is finally here. We are happy to welcome the new year with smiles and a rejuvenated sense of optimism. As a team, we remain committed to providing pets with the best lives they can experience. We've resolved to help pet parents find more ways to keep their pets healthy, happy, and ready to take on this year and beyond. To help you keep better track of your pet's health and maintenance needs, here is a 12-month plan:
Categories
Recent Posts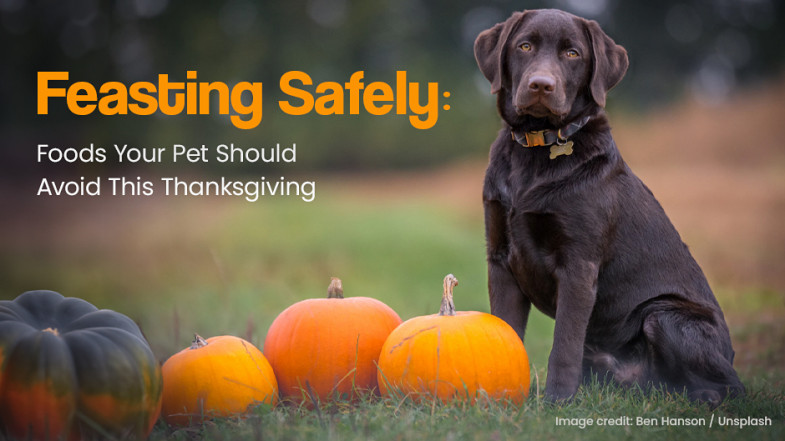 Feasting Safely: Foods Your Pet Should Avoid This Thanksgiving
As Thanksgiving approaches, we all prepare to indulge in festive treats and a hearty Thanksgiving meal. But as pet owners, we must remember that our furry friends should not indulge in the same way. This Thanksgiving, we have compiled a list of foods your pet should avoid. Read on to learn how to keep your pets safe while you enjoy a delicious feast.
Read More