Magnolia Veterinary Hospital News
February 8, 2022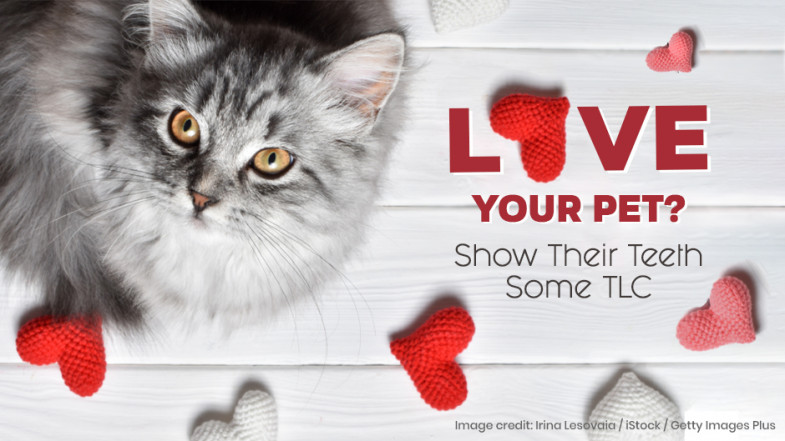 Are you looking for ways to show your pet some extra love this Valentine's Day? While toys and treats are great, there is nothing better than giving your pet the gift of health. February is National Pet Dental Health Month and an excellent time to make your pet's dental health a priority.
January 12, 2022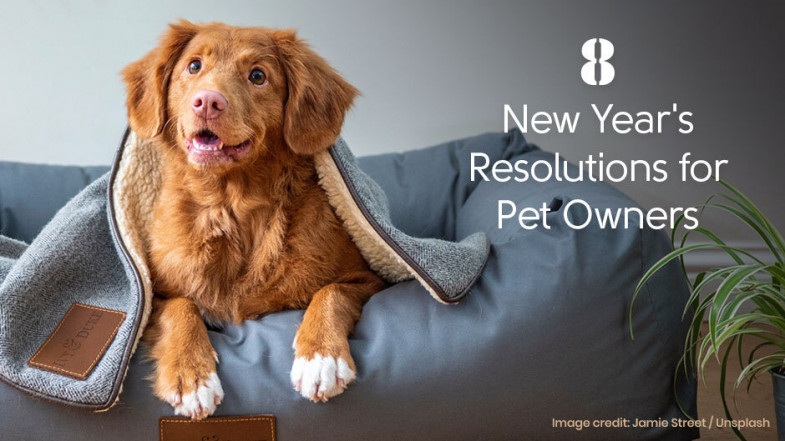 It's a new year, which means it's a perfect time to reflect on the special bond you and your pet share. You love your pet. And they love you! Pets are treasured members of our families, so it just makes good sense to consider the year ahead and plan ways to help your pet stay in tip-top shape! Read on for 8 simple ways you can make your pet's life even better.
Categories
Recent Posts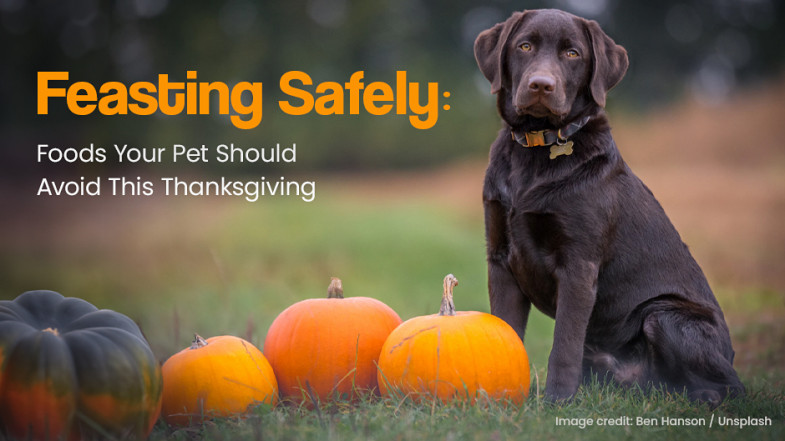 Feasting Safely: Foods Your Pet Should Avoid This Thanksgiving
As Thanksgiving approaches, we all prepare to indulge in festive treats and a hearty Thanksgiving meal. But as pet owners, we must remember that our furry friends should not indulge in the same way. This Thanksgiving, we have compiled a list of foods your pet should avoid. Read on to learn how to keep your pets safe while you enjoy a delicious feast.
Read More