Magnolia Veterinary Hospital News
February 14, 2020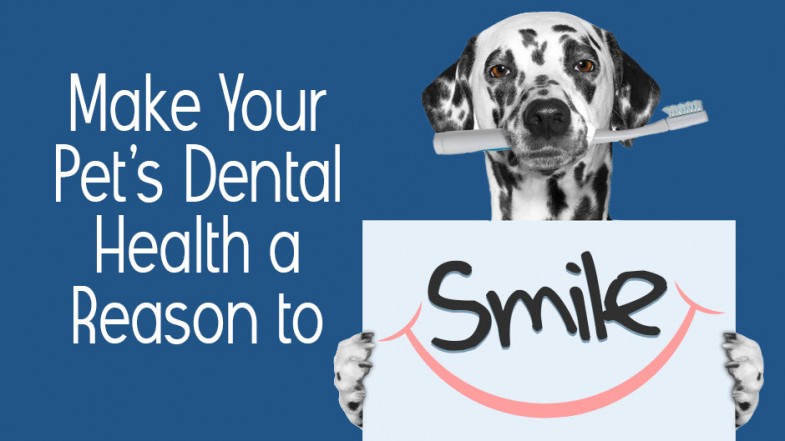 Did you know that February is National Pet Dental Health Month? We love that this month is devoted to your canine's canines, your kitty's chompers, and your pet's pearly whites. While your companion's mouth may be a source of kisses and smiles, pet parents may overlook how much their pet's dental health affects their overall well-being.
January 10, 2020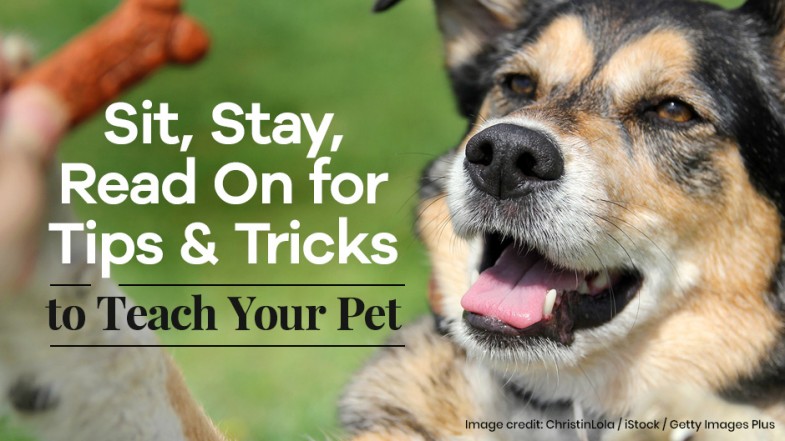 Are you ready to ring in the New Year with some new tricks to teach your dog or cat? Yes--cats can learn tricks, and they're rather good at it! January is "Train Your Pet Month". You can celebrate with your best friend by teaching them a few new moves to impress the neighbors. It's also a great time to make an appointment with our clinic to work on breaking some bad habits if you're concerned about new or recurring behaviors that are getting in the way of the bond you share.
Categories
Recent Posts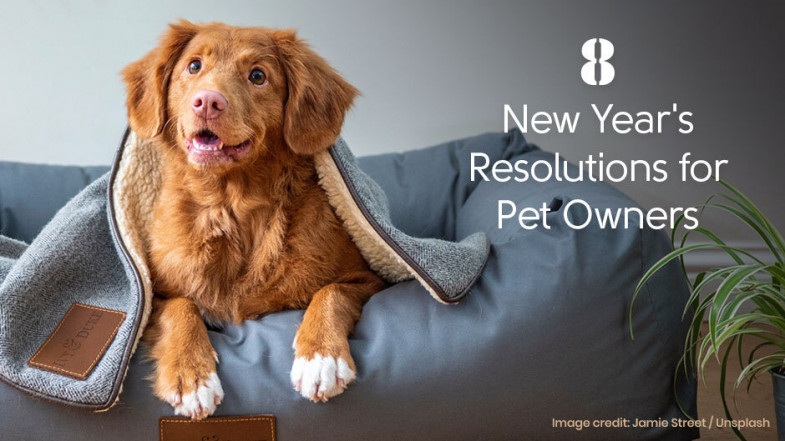 8 New Year's Resolutions for Pet Owners
It's a new year, which means it's a perfect time to reflect on the special bond you and your pet share. You love your pet. And they love you! Pets are treasured members of our families, so it just makes good sense to consider the year ahead and plan ways to help your pet stay in tip-top shape! Read on for 8 simple ways you can make your pet's life even better.
Read More