Magnolia Veterinary Hospital News
November 17, 2022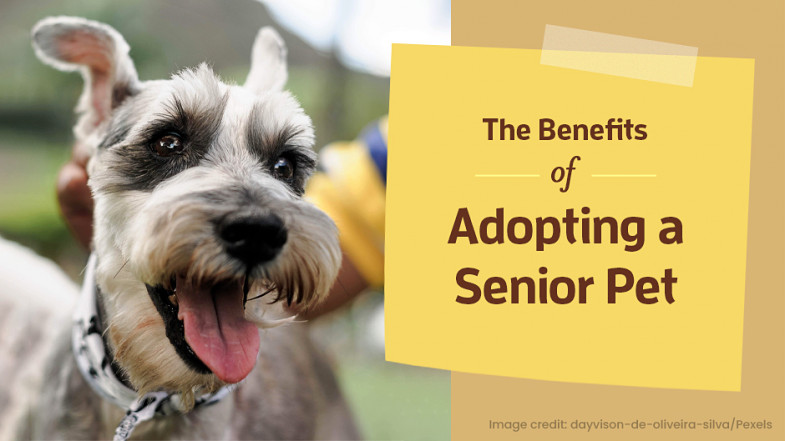 One of the most rewarding things about being a pet owner is knowing that you've given an animal a loving home for the rest of their days. And what could be more rewarding than giving a senior pet a "new leash on life"? Senior pets are often passed over in favor of puppies and kittens, but they have so much to offer! Here are five reasons to consider adopting a senior pet today:
October 13, 2022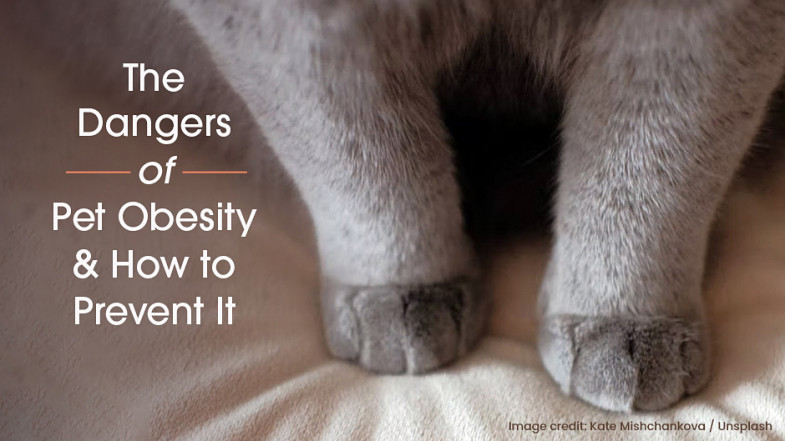 Just like humans, our pets can suffer from obesity. As pet owners, it's our responsibility to make sure our animal companions stay at a healthy weight. Not only does obesity limit your pet's mobility, but it can also lead to a host of health problems and make your pet more susceptible to disease. Here's what you need to know about pet obesity and how to prevent it.
Categories
Recent Posts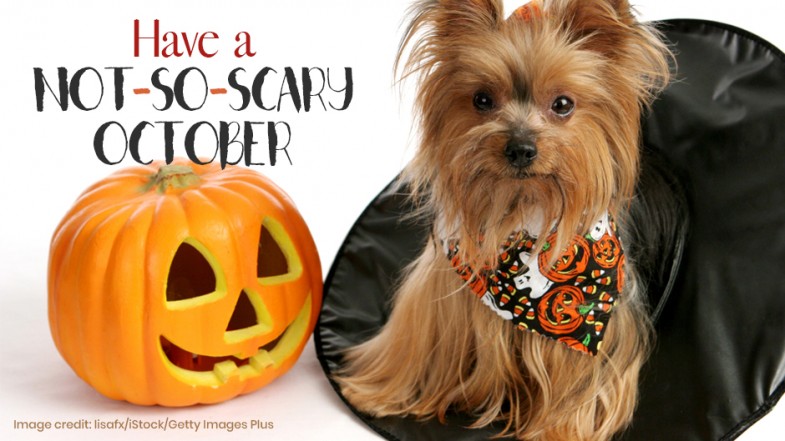 Have a Not-So-Scary October
2020 has been scary enough, so there's no need for any extra worries this year. To help keep your pets safe this October, we're offering you our top tricks to keeping the treat in this sweet month.
Read More