Magnolia Veterinary Hospital News
May 12, 2022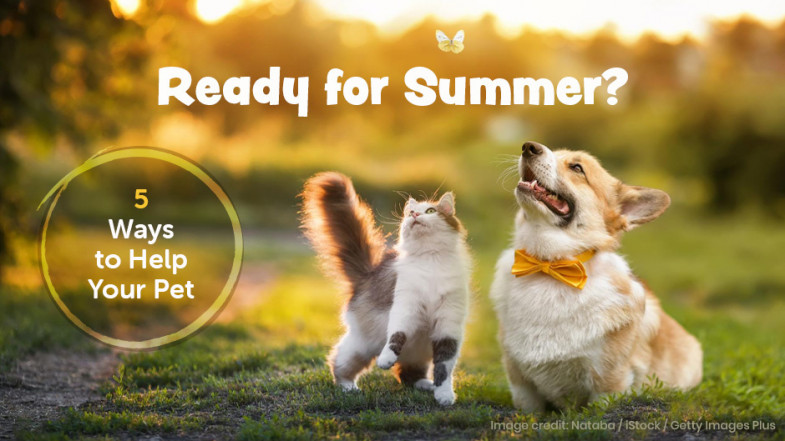 Are you ready to enjoy warm summer days with your furry friend? With summer just around the corner, it's essential to make sure you and your pets are prepared for some fun in the sun.
April 13, 2022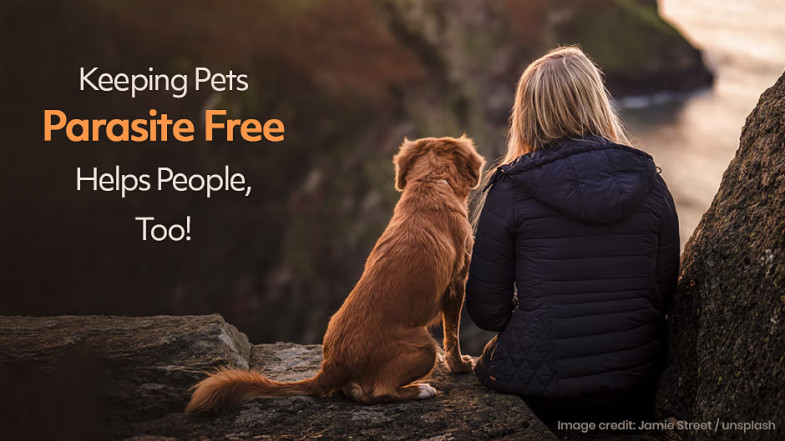 While parasite prevention is essential for your pet's health, it can also play a critical role in keeping you and your family safe. Some of the parasites that affect pets can be spread to people.
In this article, we'll discuss which parasites could be a risk to you and how to keep you and your pets parasite free.
Categories
Recent Posts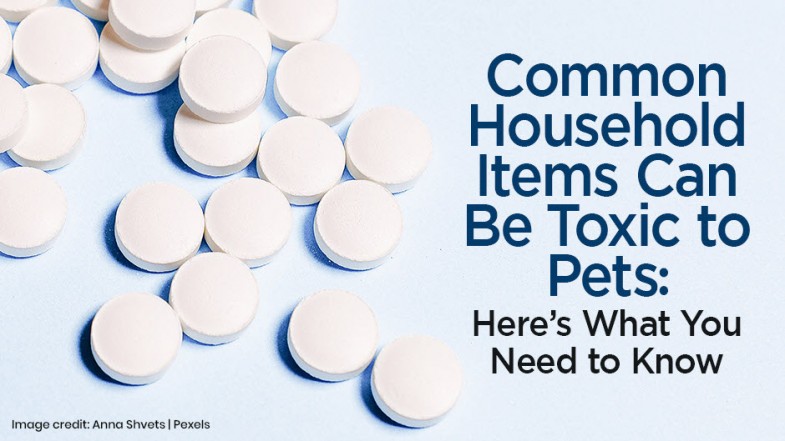 Common Household Items Can Be Toxic to Pets: Here's What You Need to Know
March is Pet Poison Prevention Month. Many pet parents are surprised by the number of seemingly harmless items around the house that can cause serious injury or death for cats and dogs. To help you march through this spring and into the rest of the year with a safer home for your animal companions, here are the most common and dangerous household poisons to keep away from your pets.
Read More