Magnolia Veterinary Hospital News
May 1, 2017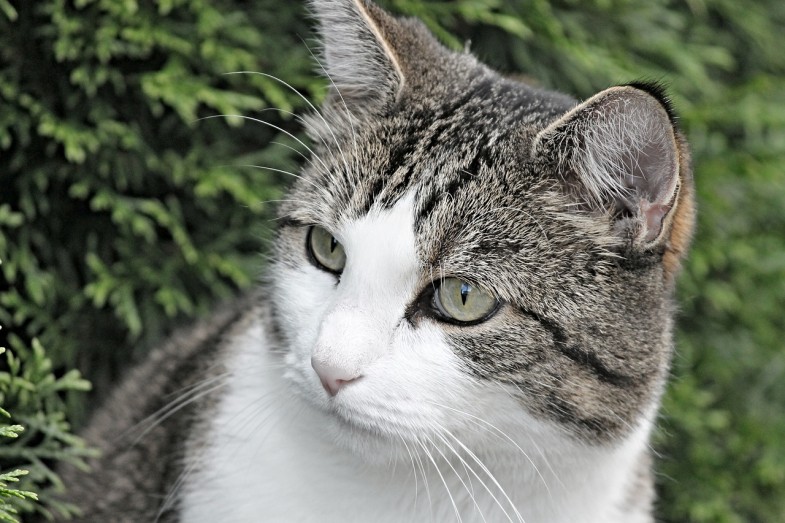 Your pet is part of the family and you naturally care about her safety. You also want to include her in family activities whenever possible over the carefree days of summer. By keeping the following safety tips in mind, your entire family can have a summer to remember.

Swimming Doesn't Come Naturally to All Dogs
Categories
Recent Posts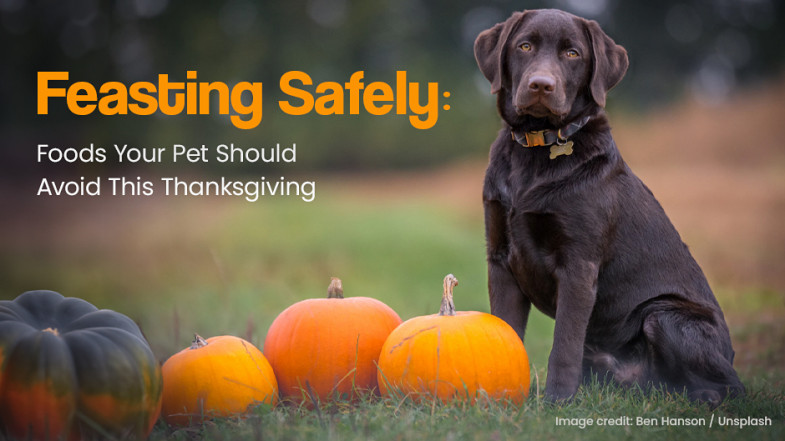 Feasting Safely: Foods Your Pet Should Avoid This Thanksgiving
As Thanksgiving approaches, we all prepare to indulge in festive treats and a hearty Thanksgiving meal. But as pet owners, we must remember that our furry friends should not indulge in the same way. This Thanksgiving, we have compiled a list of foods your pet should avoid. Read on to learn how to keep your pets safe while you enjoy a delicious feast.
Read More