Magnolia Veterinary Hospital News
November 8, 2018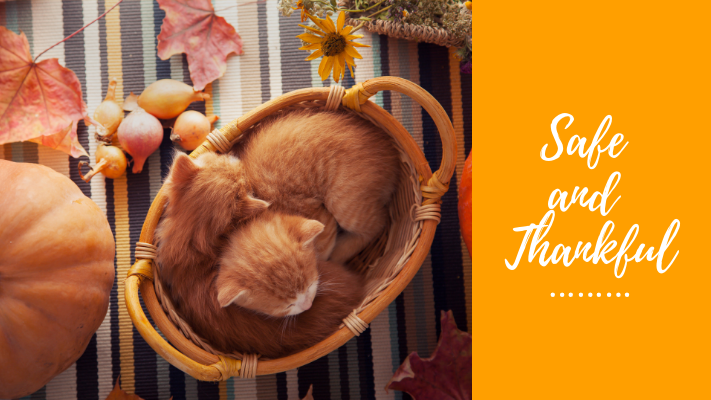 The hustle and bustle of Thanksgiving is a part of the tradition for many families. But in the commotion, it's important to keep safety in mind for our four-legged family members. Our Magnolia Veterinary Hospital veterinary staff offers these Thanksgiving safety tips to help you all have a safe and special holiday!
October 5, 2018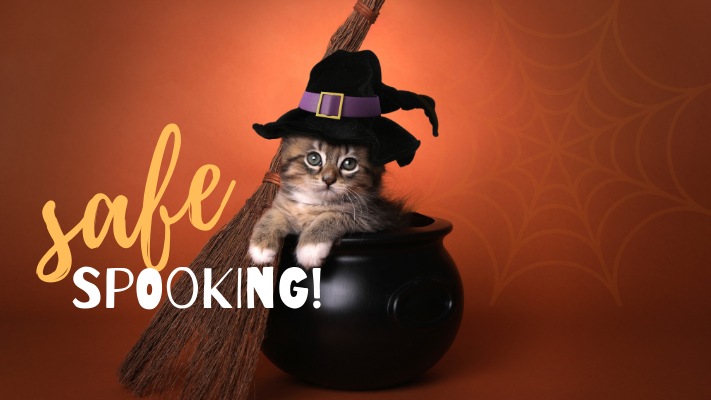 Do you have plans for trick-or-treating this month? Parties? Visiting kiddos in creative costumes? As Halloween activities can often stretch through much of October, our Magnolia Veterinary Hospital veterinary staff provides these tips to help keep this fun and spooky holiday safe for furry family members, too! You can help your pet enjoy the season by being mindful of "F.E.A.R.: food, environment, attire and recovery"
Categories
Recent Posts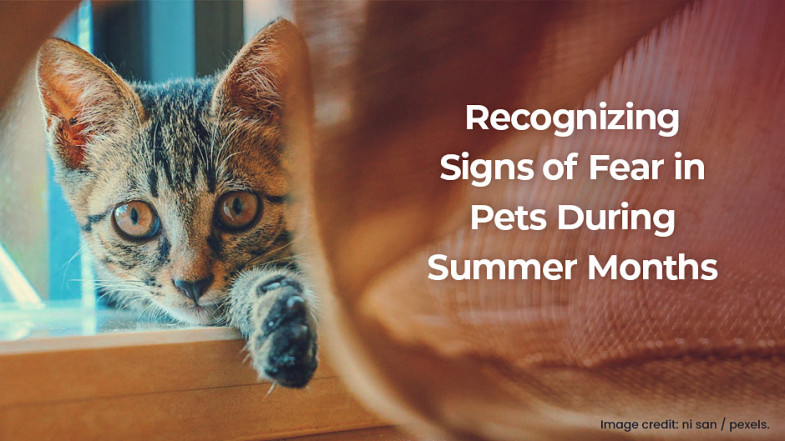 Recognizing Signs of Fear in Pets During Summer Months
As pet owners, it's crucial to prioritize the mental and physical health of our beloved companions. One of the most common causes of stress in pets is summer thunderstorms and fireworks. During these events, pets exhibit various behaviors that indicate fear and stress.When experiencing a thunderstorm or fireworks, pets may pant excessively, bark or howl, tremble, hide, or even become destructive. These behaviors can be alarming and cause stress to both the pet and the owner.So what can you do to help alleviate your furry friend's stress during these situations?
Read More