Magnolia Veterinary Hospital News
October 5, 2018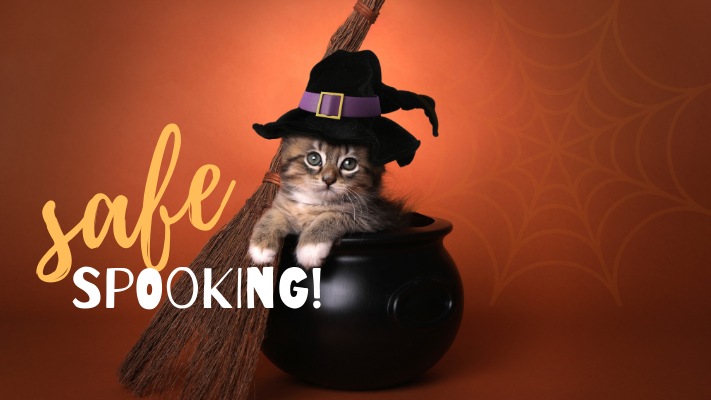 Do you have plans for trick-or-treating this month? Parties? Visiting kiddos in creative costumes? As Halloween activities can often stretch through much of October, our Magnolia Veterinary Hospital veterinary staff provides these tips to help keep this fun and spooky holiday safe for furry family members, too! You can help your pet enjoy the season by being mindful of "F.E.A.R.: food, environment, attire and recovery"
June 12, 2018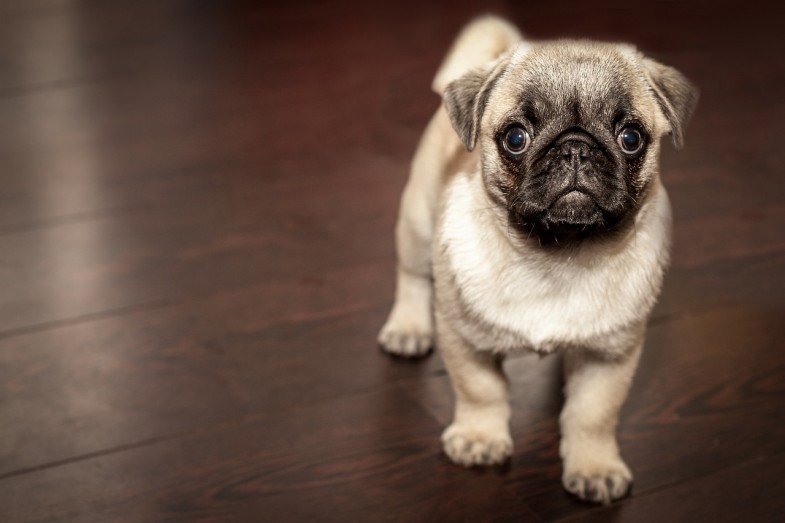 If you only visit our Magnolia Veterinary Hospital when your pet is injured or sick, you're missing the opportunity to get a complete picture of her health. The preventive care exam allows our veterinarians to detect potential health issues and begin monitoring or treating them right away. By committing to preventive care, you could extend it by months or years. It's well worth the investment when you consider how much love and joy your pet brings into your life.
Categories
Recent Posts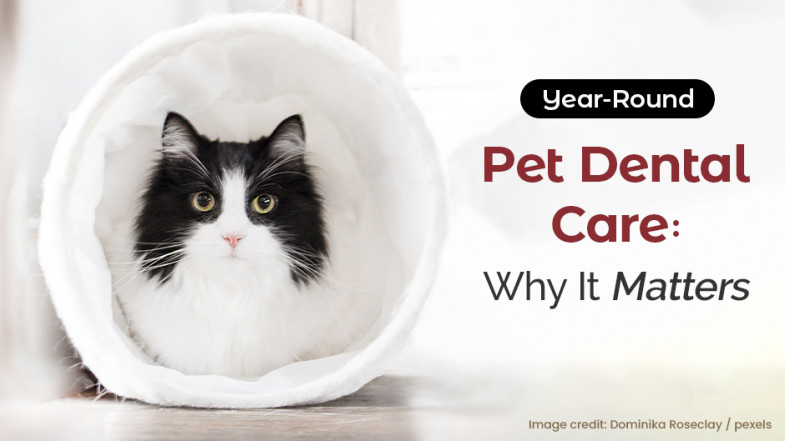 Year-Round Pet Dental Care: Why It Matters
February is Pet Dental Health Month and it's a great time for pet owners to brush up on their pet care knowledge. Just like humans, pets need good dental healthcare. That's why it's important to understand the basics of taking care of your pet's teeth and gums all year round. Let's dive into the significance of proper pet dental health and how you can keep your pets healthy and happy.
Read More