Magnolia Veterinary Hospital News
January 9, 2019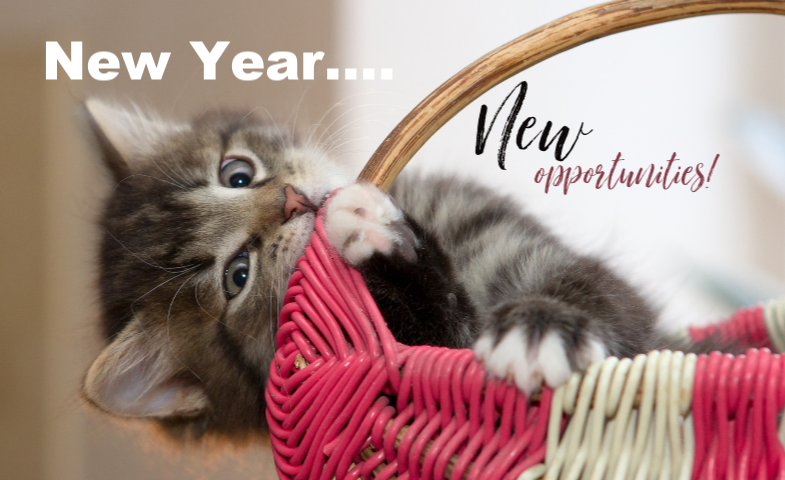 Now that the calendar has officially flipped over to 2019, you may be focusing on meeting some new resolutions for the upcoming year. Perhaps one of those is to be an even greater pet owner than you already are. This is an excellent resolution, and Magnolia Veterinary Hospital wishes to offer some tips below to help you achieve it!
December 12, 2018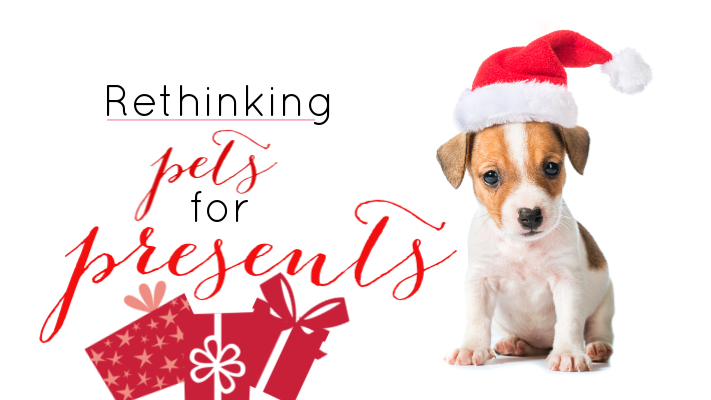 The thought of a cuddly puppy or kitten under the Christmas tree may be tempting, but think twice before giving a pet as a present. The months following the holidays are often the busiest time for shelters as new pet owners grow weary of their Christmas gifts and the unexpected demands they require. Some shelters estimate that 50 percent of pets given as gifts end up abandoned.
Categories
Recent Posts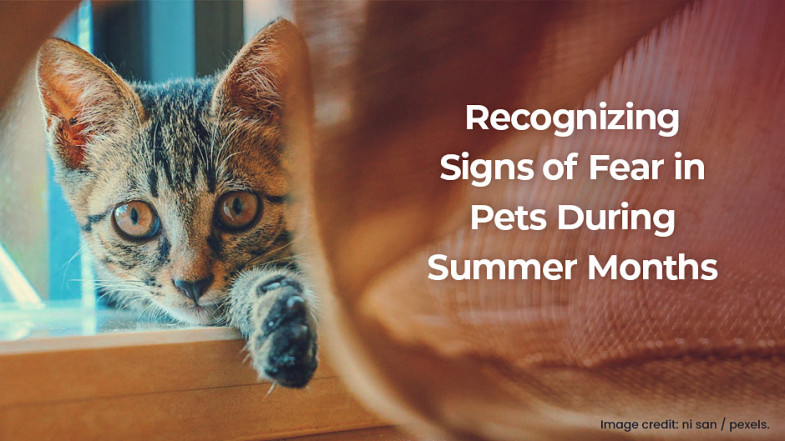 Recognizing Signs of Fear in Pets During Summer Months
As pet owners, it's crucial to prioritize the mental and physical health of our beloved companions. One of the most common causes of stress in pets is summer thunderstorms and fireworks. During these events, pets exhibit various behaviors that indicate fear and stress.When experiencing a thunderstorm or fireworks, pets may pant excessively, bark or howl, tremble, hide, or even become destructive. These behaviors can be alarming and cause stress to both the pet and the owner.So what can you do to help alleviate your furry friend's stress during these situations?
Read More