Magnolia Veterinary Hospital News
November 8, 2018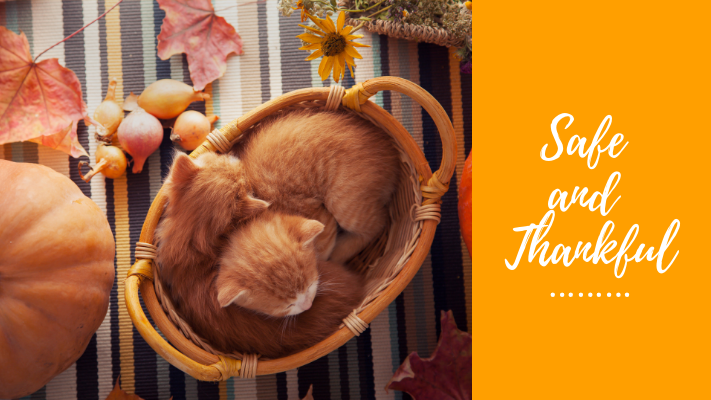 The hustle and bustle of Thanksgiving is a part of the tradition for many families. But in the commotion, it's important to keep safety in mind for our four-legged family members. Our Magnolia Veterinary Hospital veterinary staff offers these Thanksgiving safety tips to help you all have a safe and special holiday!
October 5, 2018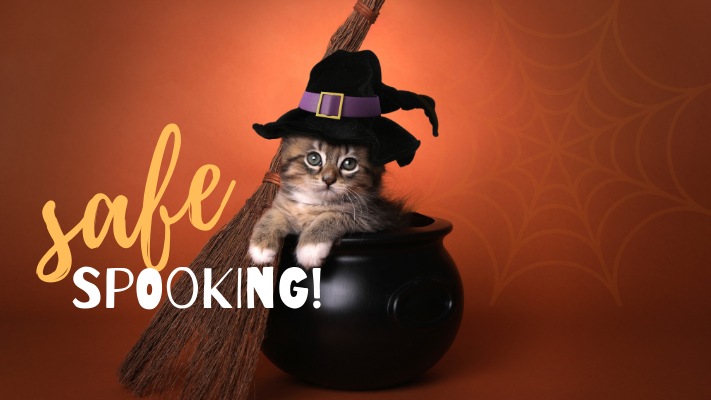 Do you have plans for trick-or-treating this month? Parties? Visiting kiddos in creative costumes? As Halloween activities can often stretch through much of October, our Magnolia Veterinary Hospital veterinary staff provides these tips to help keep this fun and spooky holiday safe for furry family members, too! You can help your pet enjoy the season by being mindful of "F.E.A.R.: food, environment, attire and recovery"
Categories
Recent Posts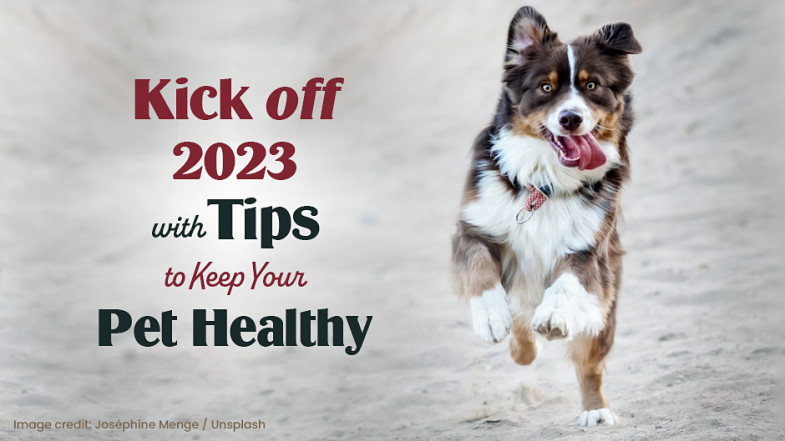 Kick off 2023 with Tips to Keep Your Pet Healthy
As we move into the New Year, it is a perfect time for resolutions and looking at the year as a whole. Just as for ourselves, and the goals we may set, the New Year provides a moment to pause and consider how we can plan for our pet's health and wellness for the next twelve months. Here are some steps you can take to help your pet have a healthy year ahead!
Read More