Magnolia Veterinary Hospital News
June 12, 2019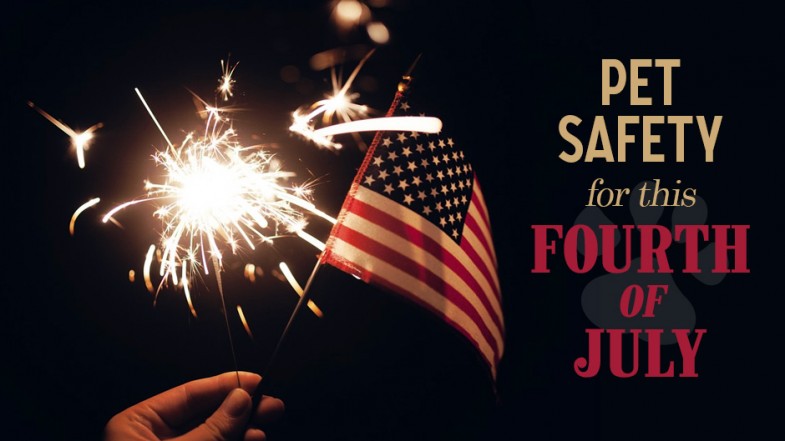 Here are some of the most common questions regarding the Fourth of July and pet dangers. We tried to answer some questions you may have and suggest ways you can help keep your pet safe this Independence Day!
May 21, 2019
Summer is the best season to be a dog! The sunshine and great weather lead to endless possibilities of fun outdoor activities. From doggie paddling on a beach summer vacation to leaping through the woods, summer is dog-gone fun!
Categories
Recent Posts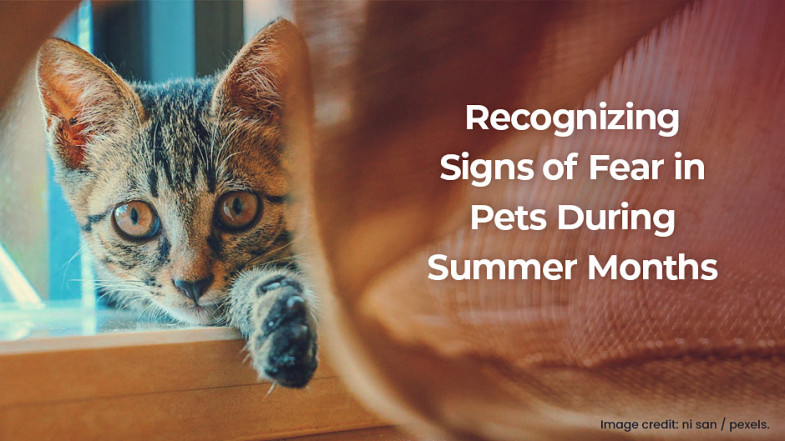 Recognizing Signs of Fear in Pets During Summer Months
As pet owners, it's crucial to prioritize the mental and physical health of our beloved companions. One of the most common causes of stress in pets is summer thunderstorms and fireworks. During these events, pets exhibit various behaviors that indicate fear and stress.When experiencing a thunderstorm or fireworks, pets may pant excessively, bark or howl, tremble, hide, or even become destructive. These behaviors can be alarming and cause stress to both the pet and the owner.So what can you do to help alleviate your furry friend's stress during these situations?
Read More