Magnolia Veterinary Hospital News
June 12, 2019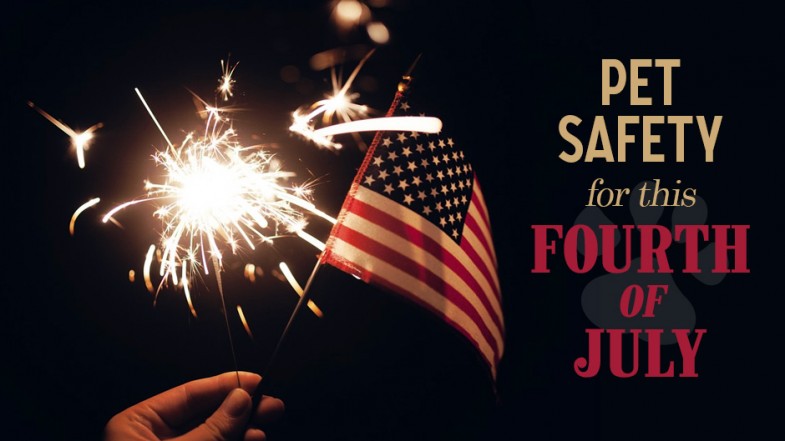 Here are some of the most common questions regarding the Fourth of July and pet dangers. We tried to answer some questions you may have and suggest ways you can help keep your pet safe this Independence Day!
May 21, 2019
Summer is the best season to be a dog! The sunshine and great weather lead to endless possibilities of fun outdoor activities. From doggie paddling on a beach summer vacation to leaping through the woods, summer is dog-gone fun!
Categories
Recent Posts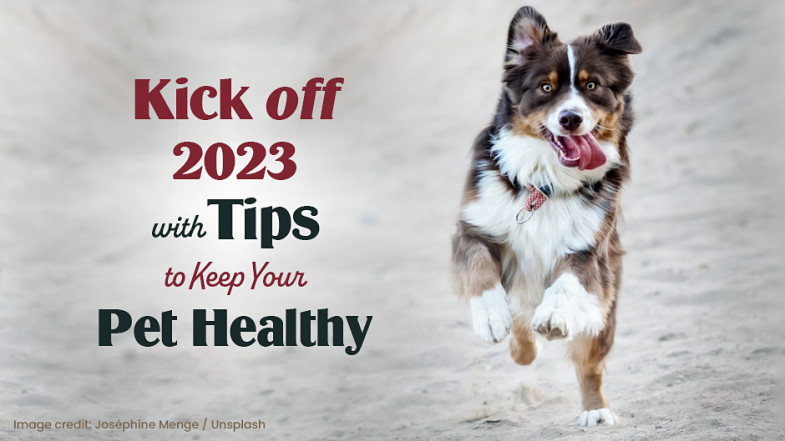 Kick off 2023 with Tips to Keep Your Pet Healthy
As we move into the New Year, it is a perfect time for resolutions and looking at the year as a whole. Just as for ourselves, and the goals we may set, the New Year provides a moment to pause and consider how we can plan for our pet's health and wellness for the next twelve months. Here are some steps you can take to help your pet have a healthy year ahead!
Read More