Magnolia Veterinary Hospital News
June 4, 2018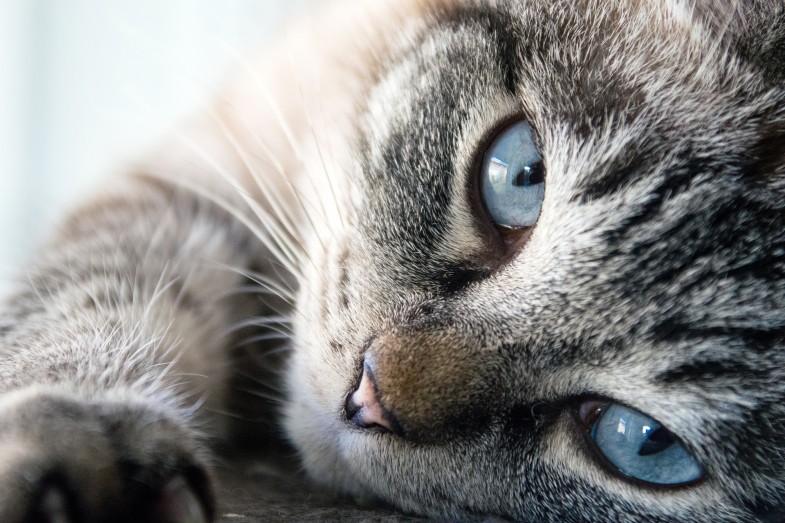 Acute moist dermatitis, more commonly known as hot spots, occurs due to a bacterial infection on your pet's skin. Your dog or cat will naturally bite, chew, lick or scratch his skin in response to an irritant. Unfortunately for your pet, this tends to increase rather than decrease his discomfort. Anal gland disease, allergies to fleas or food ingredients, mange, tick bites, and inadequate grooming are the primary causes of hot spots in companion animals.
May 1, 2017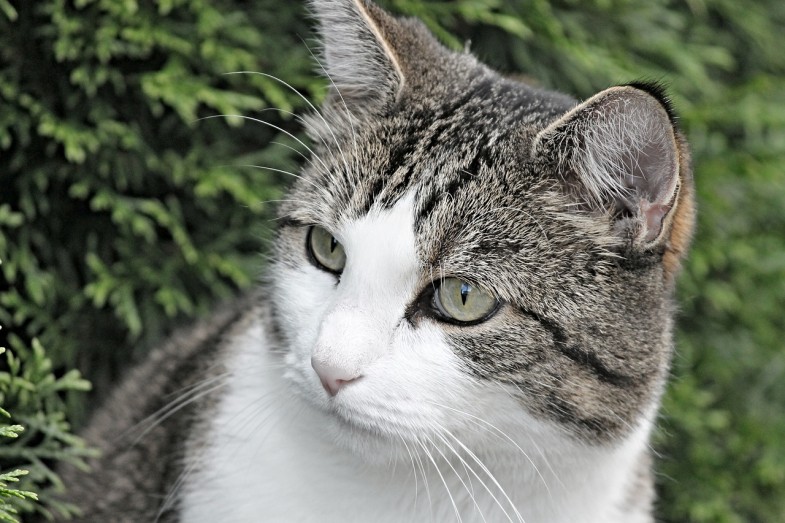 Your pet is part of the family and you naturally care about her safety. You also want to include her in family activities whenever possible over the carefree days of summer. By keeping the following safety tips in mind, your entire family can have a summer to remember.

Swimming Doesn't Come Naturally to All Dogs
Categories
Recent Posts
If You're Worried About Summer Booms, There's Help!
Does your dog have a fear of thunderstorms or fireworks? Many pets are scared of sudden loud noises and experience various symptoms due to their noise aversion. Unfortunately, thunderstorms and fireworks shows often occur more frequently during the summer months and can cause increased anxiety in your pet.
Read More