Magnolia Veterinary Hospital News
April 13, 2020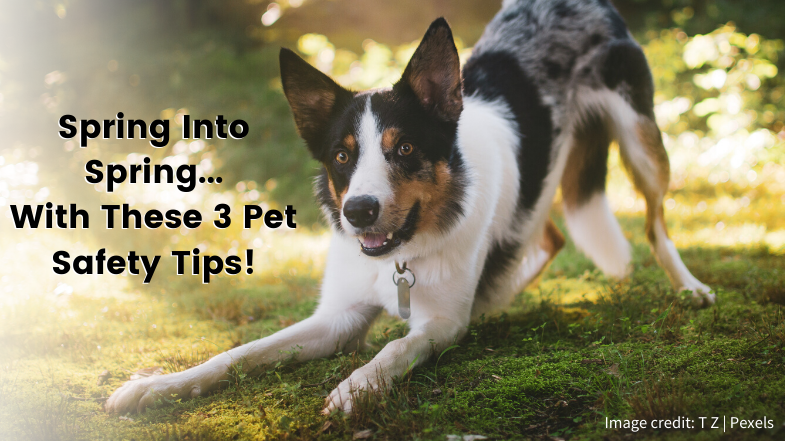 Are you ready to hop into spring? We sure are. In spite of the uncertainties of this unprecedented time, we are happy to see so many people (distantly) uniting and finding creative ways to be the community we're proud to serve. From treasure-hunt style Easter egg hunts to the resurgence of "Victory Gardens," it's heartwarming to see folks looking out for each other while staying safe and healthy.
March 10, 2020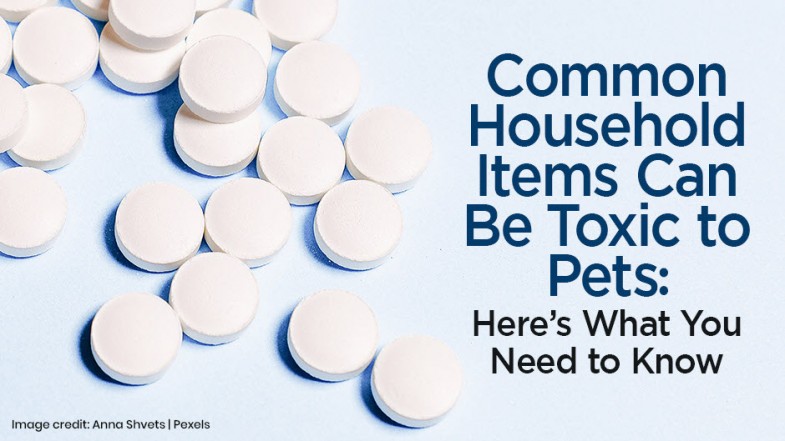 March is Pet Poison Prevention Month. Many pet parents are surprised by the number of seemingly harmless items around the house that can cause serious injury or death for cats and dogs. To help you march through this spring and into the rest of the year with a safer home for your animal companions, here are the most common and dangerous household poisons to keep away from your pets.
Categories
Recent Posts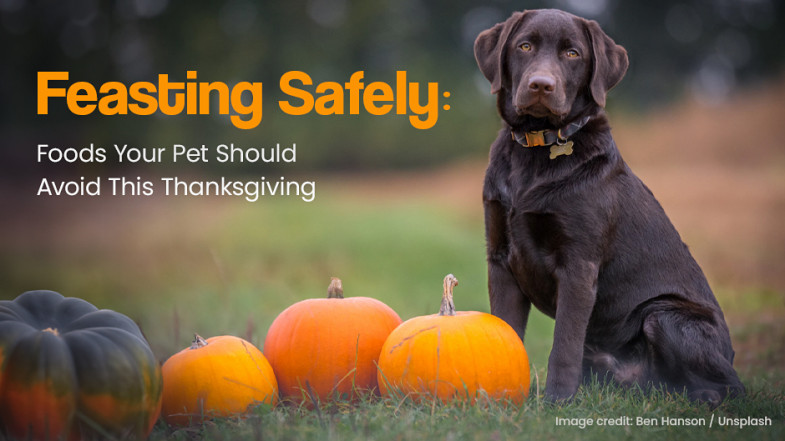 Feasting Safely: Foods Your Pet Should Avoid This Thanksgiving
As Thanksgiving approaches, we all prepare to indulge in festive treats and a hearty Thanksgiving meal. But as pet owners, we must remember that our furry friends should not indulge in the same way. This Thanksgiving, we have compiled a list of foods your pet should avoid. Read on to learn how to keep your pets safe while you enjoy a delicious feast.
Read More