Magnolia Veterinary Hospital News
December 5, 2020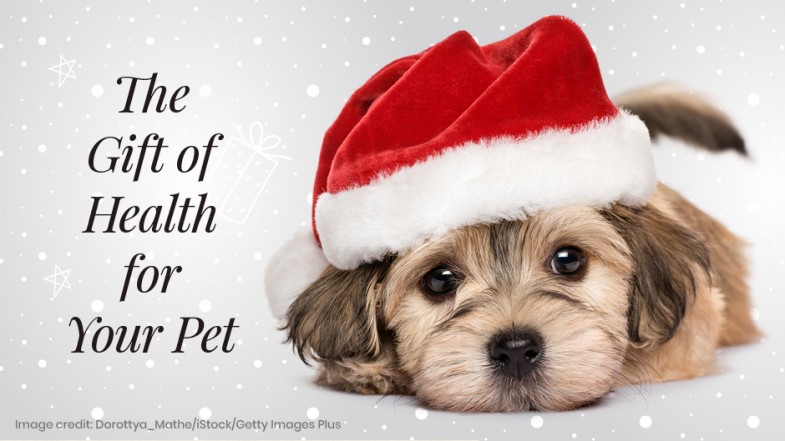 As you're shopping for the holiday season, you may ask yourself, "What's the best gift I can give my pet?" While pet sweaters are cute and can make for adorable holiday cards, we believe the best present a pet parent can gift their pet is a healthy, happy life. When you invest in your pet's wellbeing, you're giving the most heartfelt gift a pet could ask for (if they knew how to speak). As a pet parent, you are your pet's advocate for a better life. You're like Santa but better--you have the opportunity to make your pet merrier every day of the year.
November 6, 2020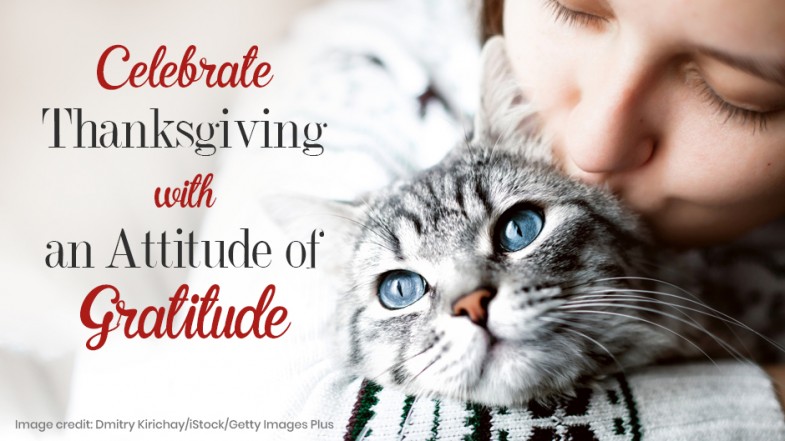 Despite all that has happened in 2020, this year has its hidden gems. From having more time to snuggle with the cat to greeting neighbors working from home on walks with the dog, there is still so much to be thankful for as we approach Thanksgiving.
Categories
Recent Posts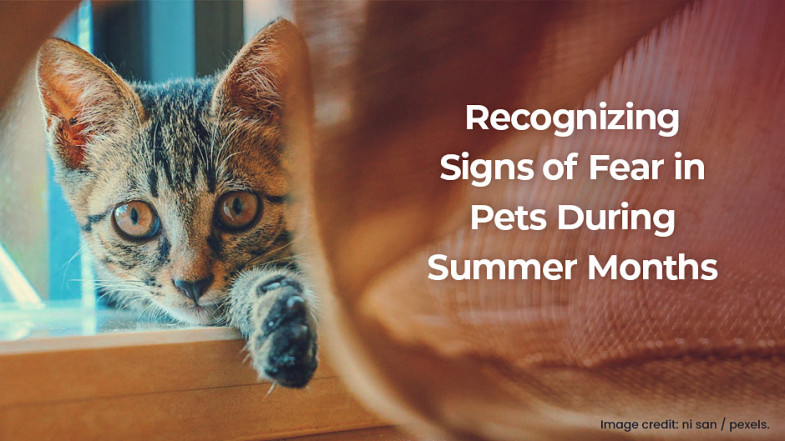 Recognizing Signs of Fear in Pets During Summer Months
As pet owners, it's crucial to prioritize the mental and physical health of our beloved companions. One of the most common causes of stress in pets is summer thunderstorms and fireworks. During these events, pets exhibit various behaviors that indicate fear and stress.When experiencing a thunderstorm or fireworks, pets may pant excessively, bark or howl, tremble, hide, or even become destructive. These behaviors can be alarming and cause stress to both the pet and the owner.So what can you do to help alleviate your furry friend's stress during these situations?
Read More