Magnolia Veterinary Hospital News
September 25, 2020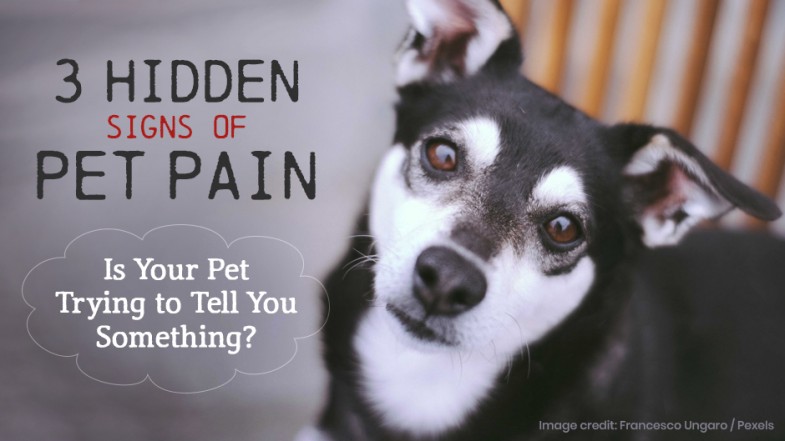 Pain and your pet: two things you never want to think about together. When our pets hurt, our hearts break. We do everything we can to help our beloved companions avoid the irritation and anguish of physical discomfort. Yet it can be challenging to recognize how your pet experiences pain and exhibits distress. It would be so much easier if our furry family members spoke human!
July 7, 2020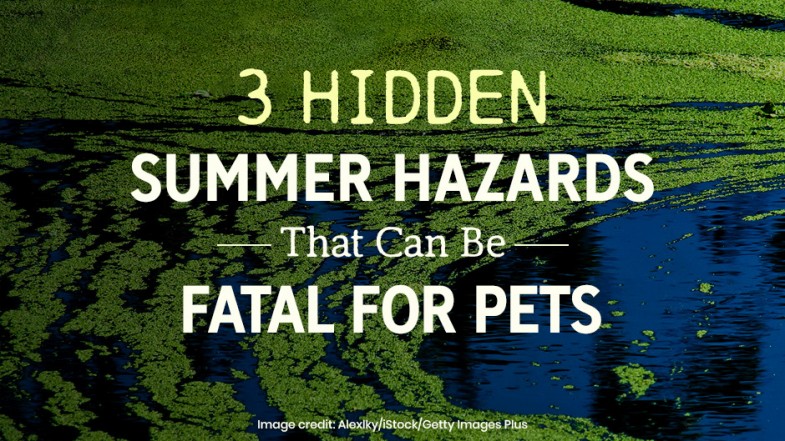 The dog days of summer are here. For many, this season comes with endless possibilities for having fun with your pets, like picnics, nature walks, and swimming pools. After being stuck at home for so long due to COVID-19, we bet you're looking to break up the boredom with some outdoor adventures.
Categories
Recent Posts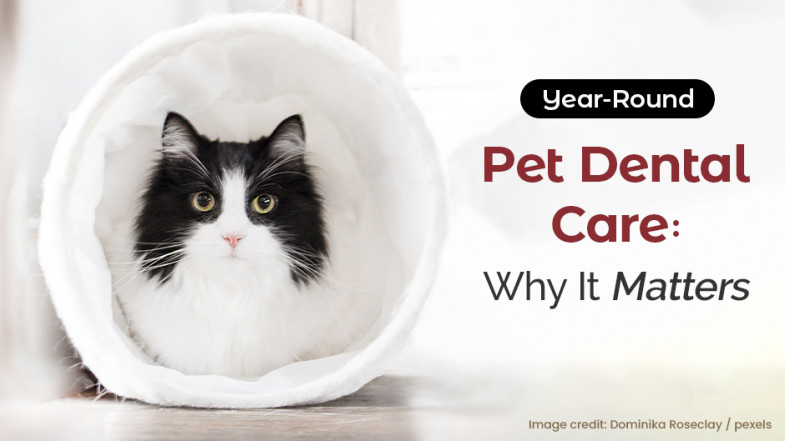 Year-Round Pet Dental Care: Why It Matters
February is Pet Dental Health Month and it's a great time for pet owners to brush up on their pet care knowledge. Just like humans, pets need good dental healthcare. That's why it's important to understand the basics of taking care of your pet's teeth and gums all year round. Let's dive into the significance of proper pet dental health and how you can keep your pets healthy and happy.
Read More