Magnolia Veterinary Hospital News
May 5, 2023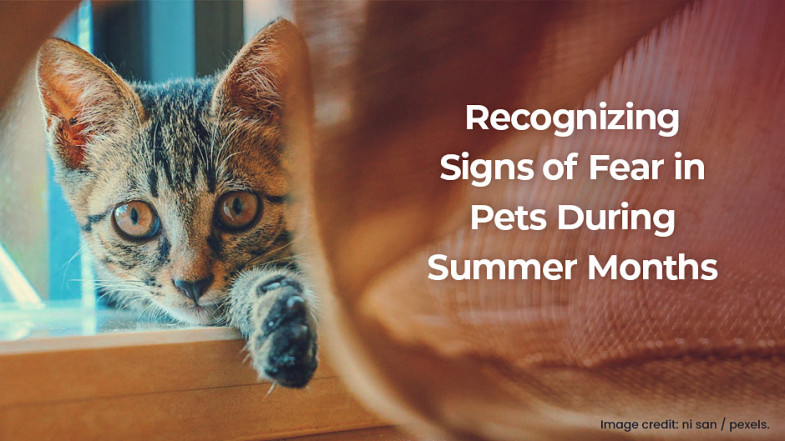 As pet owners, it's crucial to prioritize the mental and physical health of our beloved companions. One of the most common causes of stress in pets is summer thunderstorms and fireworks. During these events, pets exhibit various behaviors that indicate fear and stress.When experiencing a thunderstorm or fireworks, pets may pant excessively, bark or howl, tremble, hide, or even become destructive. These behaviors can be alarming and cause stress to both the pet and the owner.So what can you do to help alleviate your furry friend's stress during these situations?
April 8, 2023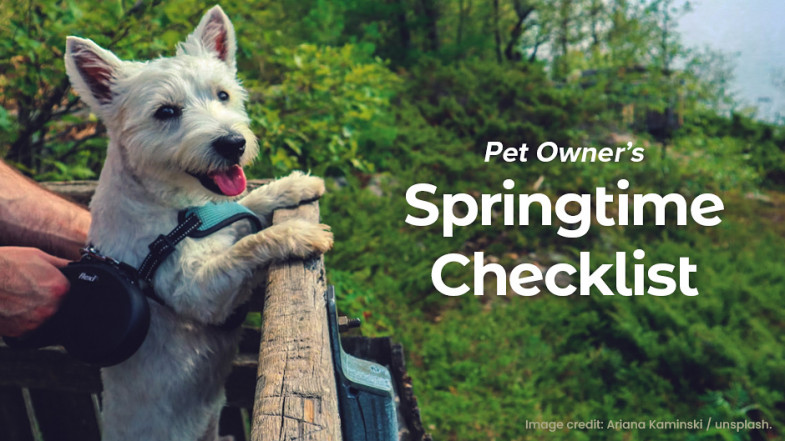 Have you thrown yourself into your spring cleaning? If you're like most people, you're airing out the house, getting some plants in the ground, and enjoying the beauty of this season with your pet by your side. In fact, this is one of the best times of year to be a pet–the birds and squirrels are active and back to their favorite hobby of entertaining our dogs and cats, and the weather is perfect for letting some fresh air in for your cat or taking your dog on a long walk. If you've knocked out your spring cleaning and are ready to move on to some pet care musts, we're here to help! We put together a list to help you plan your springtime pet care.
Categories
Recent Posts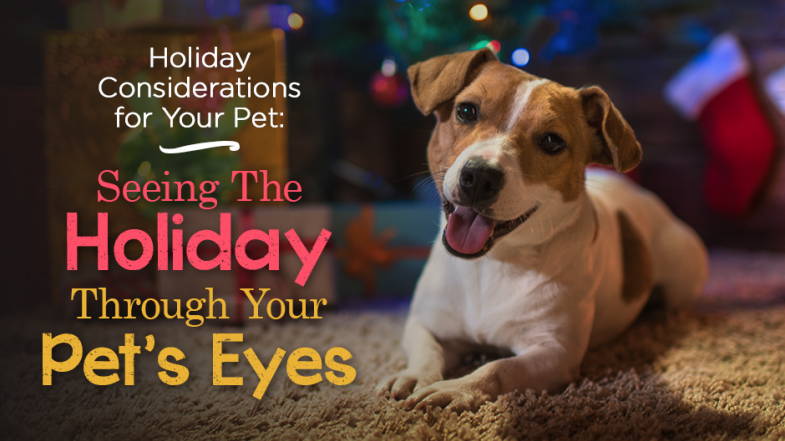 Holiday Considerations for Your Pet: Seeing The Holiday Through Your Pet's Eyes
When you see the holiday through your pet's eyes, the big guy in the red suit may seem kind of frightening. And that's not all - the home filled with scents of tasty but possibly unhealthy and dangerous foods, the noise of the door opening and closing as guests arrive makes their hearts race, strangers scares them, and ornaments look an awful lot like toys. Plus there's the tree - which looks like an indoor bathroom to your dog.
Read More