Magnolia Veterinary Hospital News
October 11, 2019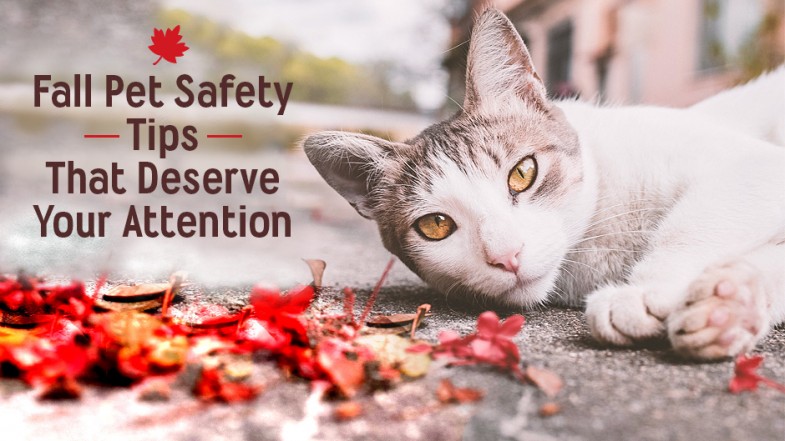 Don't let your pet "fall" into some of the most common safety hazards we see this time of year. Fall may be the most beautiful season to some, but there are unique risk factors you can prepare for. If you're anything like most people, you breathe easier this time of year.
September 5, 2019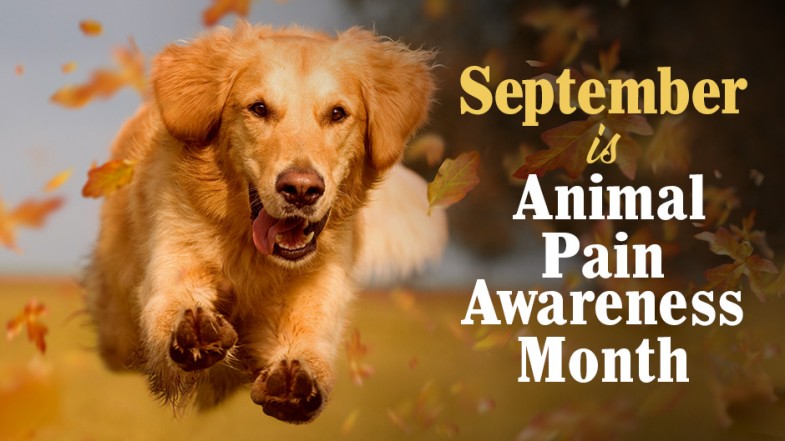 Nothing hurts pet parents more than believing their pet is in pain. And we can't blame them. It's hard to know exactly how much pain or discomfort our lovable pets may be in since they can't ask for aspirin or show us where it hurts.
Categories
Recent Posts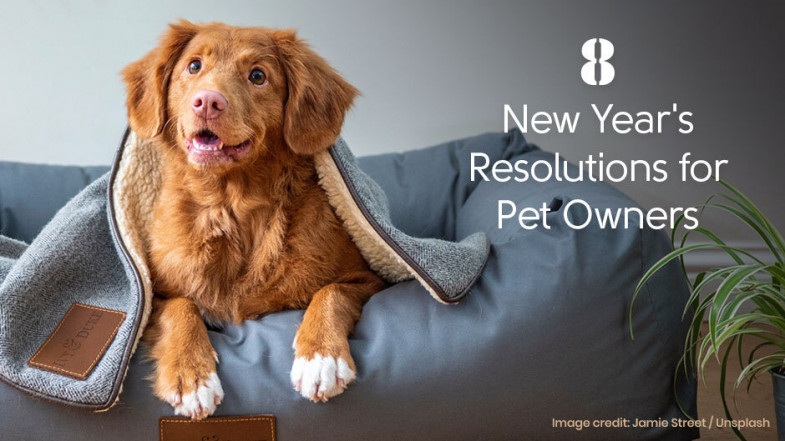 8 New Year's Resolutions for Pet Owners
It's a new year, which means it's a perfect time to reflect on the special bond you and your pet share. You love your pet. And they love you! Pets are treasured members of our families, so it just makes good sense to consider the year ahead and plan ways to help your pet stay in tip-top shape! Read on for 8 simple ways you can make your pet's life even better.
Read More