Magnolia Veterinary Hospital News
February 15, 2023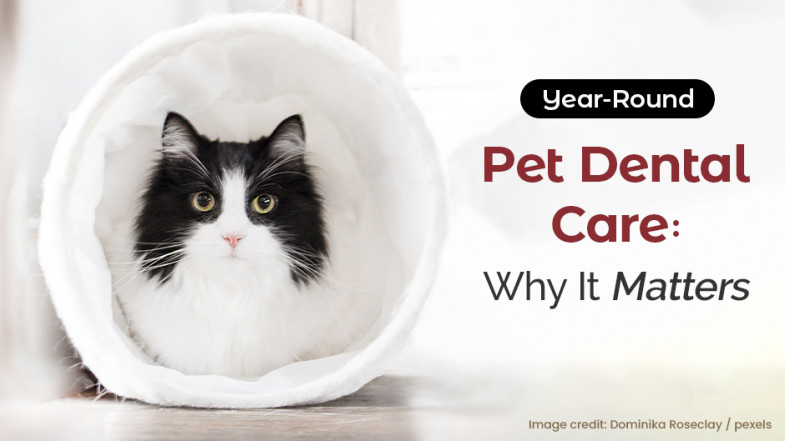 February is Pet Dental Health Month and it's a great time for pet owners to brush up on their pet care knowledge. Just like humans, pets need good dental healthcare. That's why it's important to understand the basics of taking care of your pet's teeth and gums all year round. Let's dive into the significance of proper pet dental health and how you can keep your pets healthy and happy.
January 13, 2023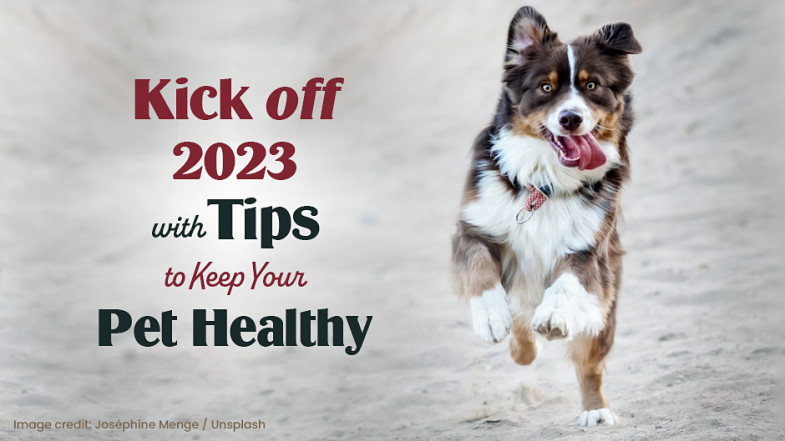 As we move into the New Year, it is a perfect time for resolutions and looking at the year as a whole. Just as for ourselves, and the goals we may set, the New Year provides a moment to pause and consider how we can plan for our pet's health and wellness for the next twelve months. Here are some steps you can take to help your pet have a healthy year ahead!
Categories
Recent Posts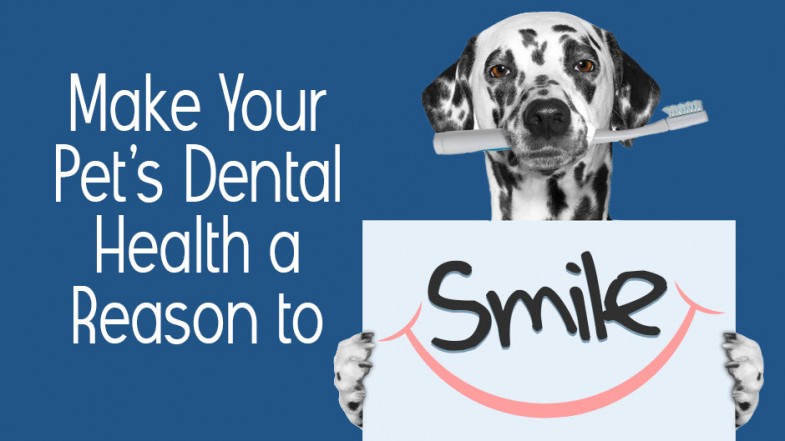 Make Your Pet's Dental Health a Reason to Smile
Did you know that February is National Pet Dental Health Month? We love that this month is devoted to your canine's canines, your kitty's chompers, and your pet's pearly whites. While your companion's mouth may be a source of kisses and smiles, pet parents may overlook how much their pet's dental health affects their overall well-being.
Read More