Magnolia Veterinary Hospital News
November 17, 2022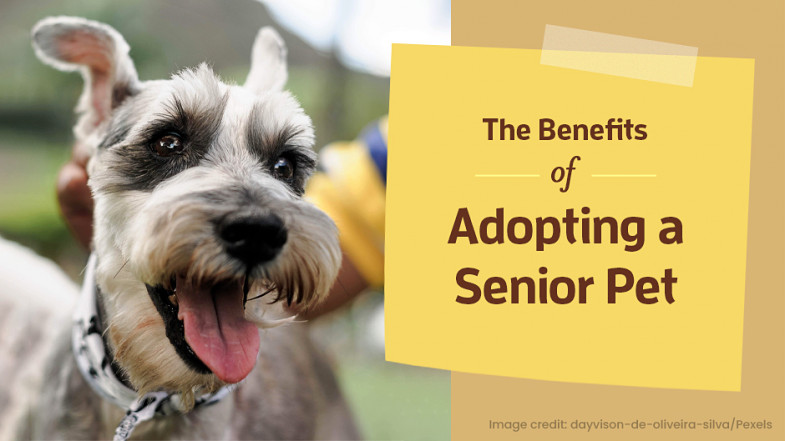 One of the most rewarding things about being a pet owner is knowing that you've given an animal a loving home for the rest of their days. And what could be more rewarding than giving a senior pet a "new leash on life"? Senior pets are often passed over in favor of puppies and kittens, but they have so much to offer! Here are five reasons to consider adopting a senior pet today:
October 13, 2022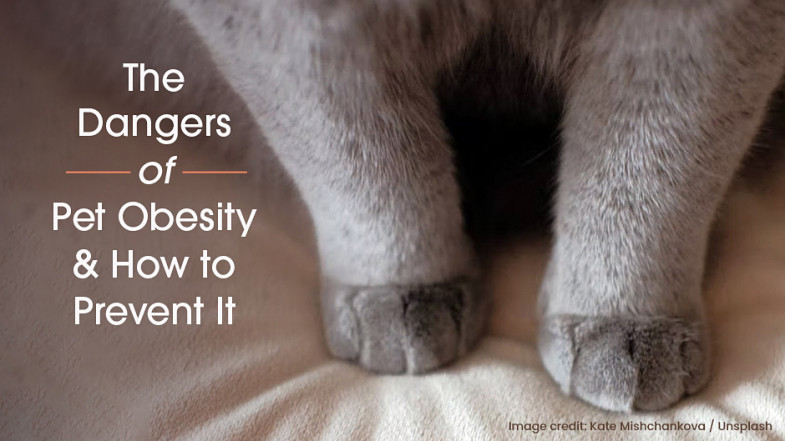 Just like humans, our pets can suffer from obesity. As pet owners, it's our responsibility to make sure our animal companions stay at a healthy weight. Not only does obesity limit your pet's mobility, but it can also lead to a host of health problems and make your pet more susceptible to disease. Here's what you need to know about pet obesity and how to prevent it.
Categories
Recent Posts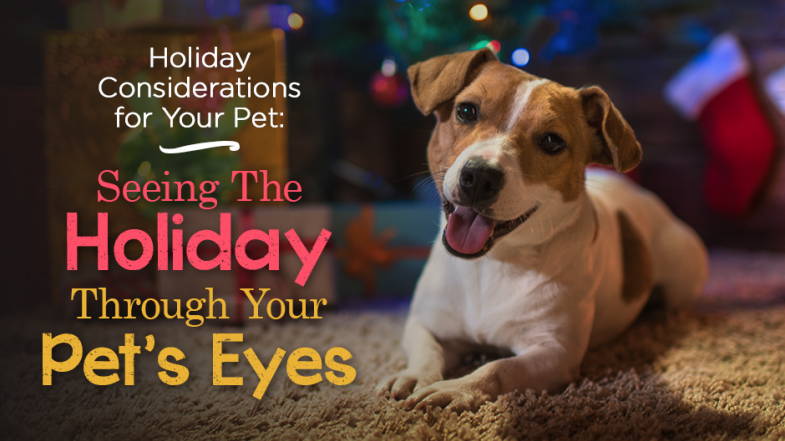 Holiday Considerations for Your Pet: Seeing The Holiday Through Your Pet's Eyes
When you see the holiday through your pet's eyes, the big guy in the red suit may seem kind of frightening. And that's not all - the home filled with scents of tasty but possibly unhealthy and dangerous foods, the noise of the door opening and closing as guests arrive makes their hearts race, strangers scares them, and ornaments look an awful lot like toys. Plus there's the tree - which looks like an indoor bathroom to your dog.
Read More