Magnolia Veterinary Hospital News
January 12, 2022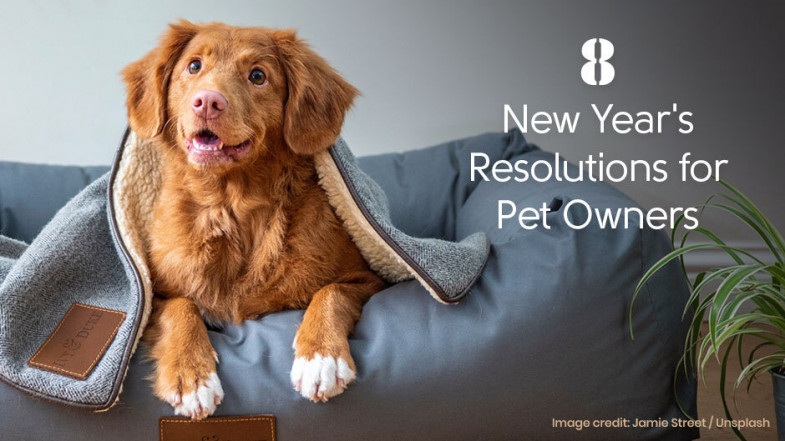 It's a new year, which means it's a perfect time to reflect on the special bond you and your pet share. You love your pet. And they love you! Pets are treasured members of our families, so it just makes good sense to consider the year ahead and plan ways to help your pet stay in tip-top shape! Read on for 8 simple ways you can make your pet's life even better.
December 9, 2021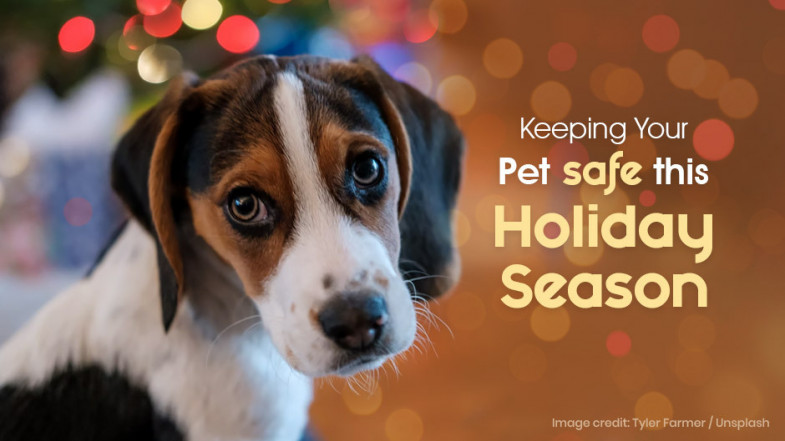 Celebrating the holidays with your pet is a wonderful gift. However, these celebrations can pose some potential risks to your pet's health. Here are a few things you should keep in mind to help keep your pet safe this holiday season.
Categories
Recent Posts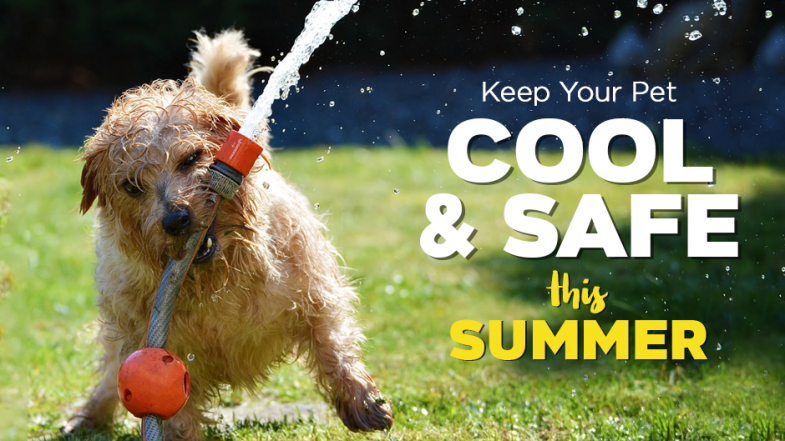 Keep Your Pet Cool and Safe This Summer
Summer is here! Whether you have a hairless Sphynx or a hairy Husky, the heat this time of year can be dangerous for pets. Whatever the breed or size of your kitty or canine, there are a few things to keep in mind when it comes to keeping your pet safe and comfy as the mercury rises.
Read More